Hot offer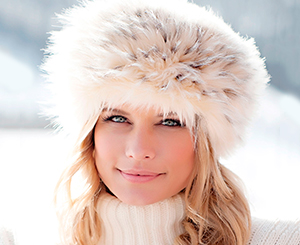 Fur hat
A headwear is now not only a useful thing for the health, but the functional one. A hat may become quite a modern accessory, taking a worthy place in the wardrobe of any lady. The most actual variant for winter is a fur hat. First of all, because the fur is a fashionalbe trend. Secondly, and it's conclusively – the fur hats are incredibly comfortable and warm.
Most Popular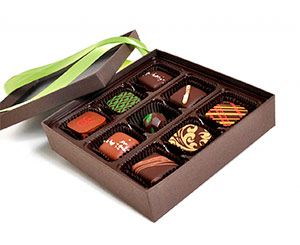 Box of Chocolates
For all reasons and without, a box of finest Ukrainian chocolate will serve as a sweet present or unexpected surprise. For the absolute chocolate lover, these truffles are absolutely divine! Treat you special Lady with these heavenly morsels of chocolate!
Random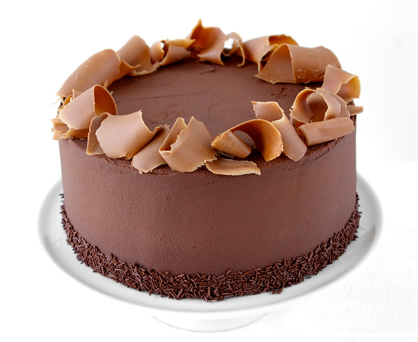 Chocolate Mousse Cake
Even the hardest-to-please chocolate addict will be more than satisfied by this cake creation. Creamy chocolate mousse provides the filling for two layers of impossibly moist chocolate cake. As if that wasn't enough of a cocoa fix, the entire cake is enrobed with a milk chocolate icing and dark chocolate glaze. Fudge rosettes and dark chocolate shavings make the cake as beautiful as it is delicious.