Hot offer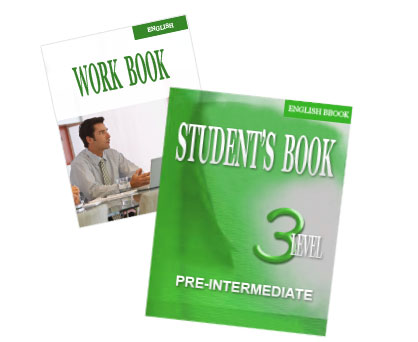 Pre-Intermediate Student's Book
Student Book is published by Oxford or Cambridge University. Level 3: Pre-Intermediate.
Most Popular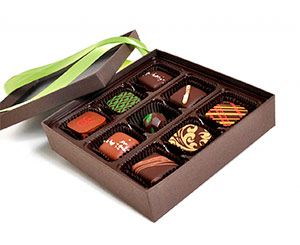 Box of Chocolates
For all reasons and without, a box of finest Ukrainian chocolate will serve as a sweet present or unexpected surprise. For the absolute chocolate lover, these truffles are absolutely divine! Treat you special Lady with these heavenly morsels of chocolate!
Random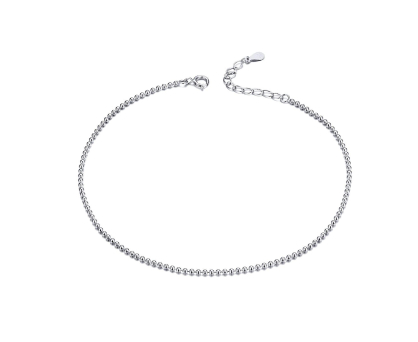 Thin bracelet
A stainless steel bracelet on the hand for your darling is made in a calm style and will better fit to the lady with a quiet, tender and shy character. So careful and without visibly expressed elements bracelet will stress the nobility and elegance of your darling's clothes.