Hot offer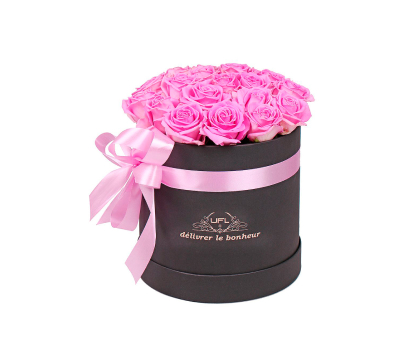 21 roses
To get a large bouquet of roses is a dream of every woman! Buy it to show her your sincere feelings and generosity, to emphasize your deep feelings and to win her heart.
Most Popular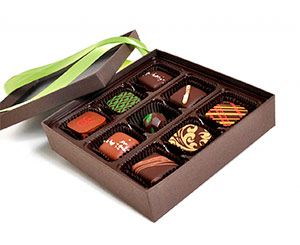 Box of Chocolates
Box of finest Ukrainian chocolates will always be the best sweet present. These truffles are absolutely divine for sweet teeth. Let your lady try these chocolate morsels!
Random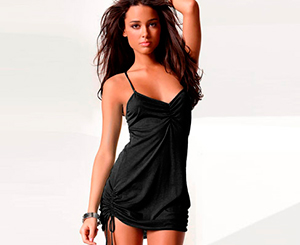 Little Black dress
As it is said "every lady should have at least one little black dress".