Hot offer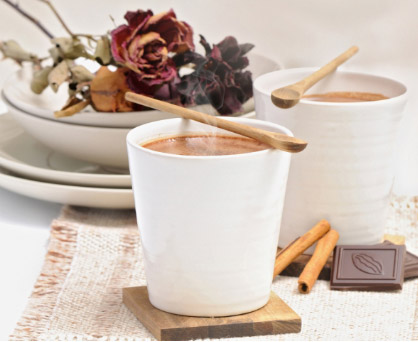 A card for two cups of hot chocolate with sweets
A cup of Hot Chocolate can make most anything better. Treat your lady in this cold winter with a cup of hot chocolate and some sweets for her and her best friend.
Most Popular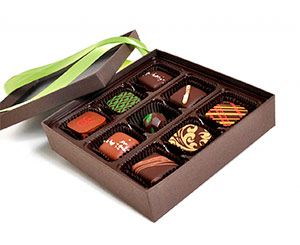 Box of Chocolates
For all reasons and without, a box of finest Ukrainian chocolate will serve as a sweet present or unexpected surprise. For the absolute chocolate lover, these truffles are absolutely divine! Treat you special Lady with these heavenly morsels of chocolate!
Random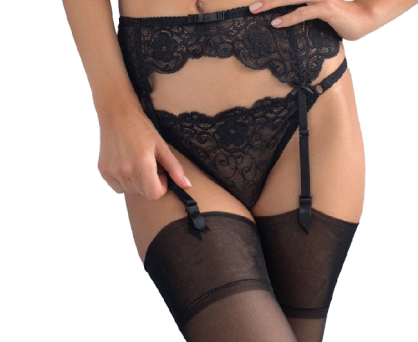 Black laced stockings
Your lady in stockings. Do you imagine it? It is the most beautiful and sexy attire for your beloved. Openwork stockings of black color it is feminine and glamorous variant. Make your beloved look sexy.