Hot offer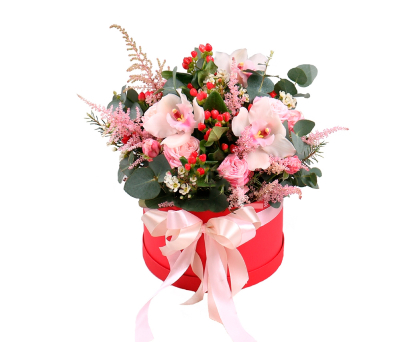 Valentine's bouquet
Send your beloved lady this Valentine bouquet that will put hearts in her eyes. Giving her such flowers, you let her know about your feelings and help a flame of love to spark in her heart.
Most Popular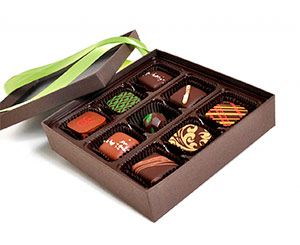 Box of Chocolates
For all reasons and without, a box of finest Ukrainian chocolate will serve as a sweet present or unexpected surprise. For the absolute chocolate lover, these truffles are absolutely divine! Treat you special Lady with these heavenly morsels of chocolate!
Random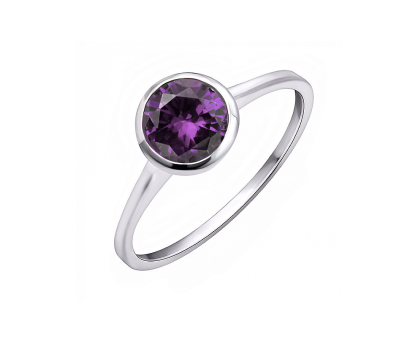 Purple Delight Ring
A striking luminous purple faux gem ring supreme in this endearing ring while a wave of rhinestones run-up close by.