Hot offer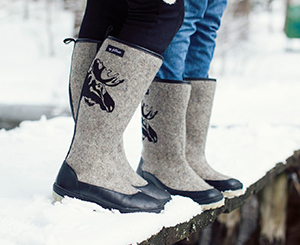 Stylish «felt boots»
The color of ukrainian style. From ancient times the «felt boots» have been the traditional footwear for all the ukrainian ladies. Nowadays the «felt boots» are not only the useful and comfortable shoes. They may be even seen on the podium, as the «felt boots» are the extravagant and stylish wardrobe's element. They come back to the fashion and surely take the leading place in the rating of trendy and comfortable shoes. The «felt boots» are one of the protection equipments against the fierce winter frost. Besides, this soft and comfortable shoes have the special properties. So, for instance, it's considered that the «felt boots» are able to attract luck, well-being and to cheer up.
Most Popular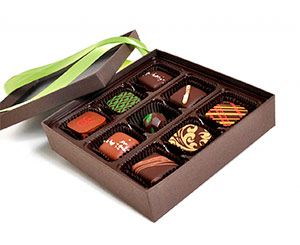 Box of Chocolates
For all reasons and without, a box of finest Ukrainian chocolate will serve as a sweet present or unexpected surprise. For the absolute chocolate lover, these truffles are absolutely divine! Treat you special Lady with these heavenly morsels of chocolate!
Random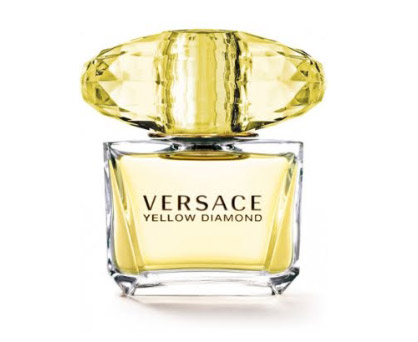 Versace Yellow Diamond
The fragrance unveils like a burst of light, gleaming and glistening. The crystalline luminosity of citron from Diamante, the generous freshness of a pear sorbet fused amongst sparkling notes of bergamot and dynamic accents of neroli. The rare elegance of orange blossom shines through the light of freesia and mimosa and the natural transparency of nymphea. The sensuality of ambery woods the sunny and vibrant character of palo santo wood the refined presence of musk.