Hot offer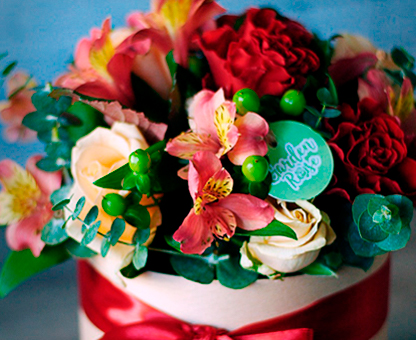 Autumn flowers
A bouquet will surely improve your lady's autumn mood! Give it to her to make sure she is happy and smiley during the gold season.
Most Popular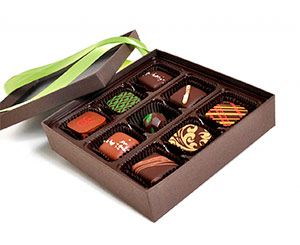 Box of Chocolates
Box of finest Ukrainian chocolates will always be the best sweet present. These truffles are absolutely divine for sweet teeth. Let your lady try these chocolate morsels!
Random
Jeans
Always fashionable! Always beautiful, and comfortable at any time! A new pair of cute jeans will be always needed.