Hot offer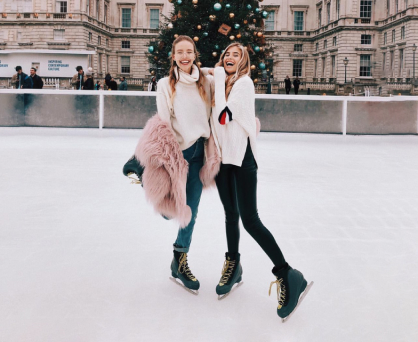 Two tickets for skating rink
Tickets for two to visit a great skating rink. An amazing event for the ladies looking for a way to get active and for a more authentic skating experience.
Most Popular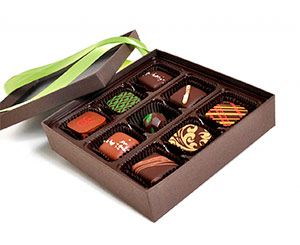 Box of Chocolates
For all reasons and without, a box of finest Ukrainian chocolate will serve as a sweet present or unexpected surprise. For the absolute chocolate lover, these truffles are absolutely divine! Treat you special Lady with these heavenly morsels of chocolate!
Random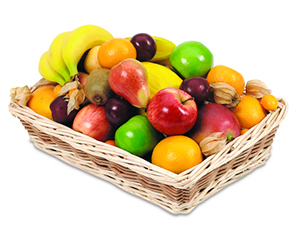 Basket of Fruit
Juicy pineapples, sweet bananas and other exotic fruits move your Lady into the world of bright colors and miraculous feelings. A feast of flavors and sweet nectars - this sellection offers harvest fresh morsels from every corner of the grove.