Hot offer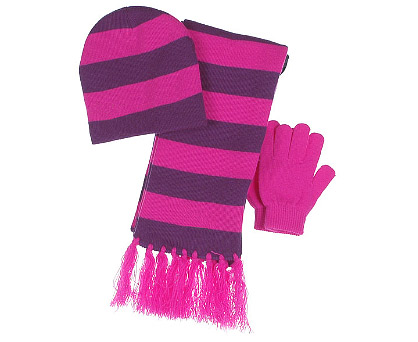 Purple Cap + Scarf + Gloves
Purple Set is the most convenient gift for autumn! Knitted cap, scarf and gloves made in one style will show your care even in the distance
Most Popular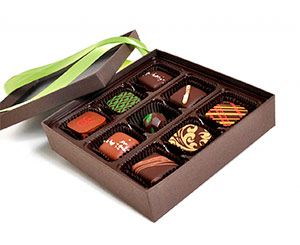 Box of Chocolates
Box of finest Ukrainian chocolates will always be the best sweet present. These truffles are absolutely divine for sweet teeth. Let your lady try these chocolate morsels!
Random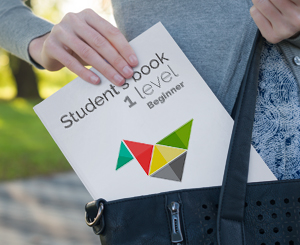 Beginner Student's Book
Student's book of beginner level will lay the foundation of breaking through the language barrier. This is the first step towards your mutual understanding.