Hot offer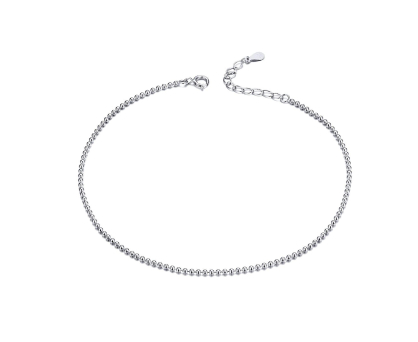 Thin bracelet
A bracelet for your darling is made in a calm style and will fit to the lady with a quiet, tender and shy character.
Most Popular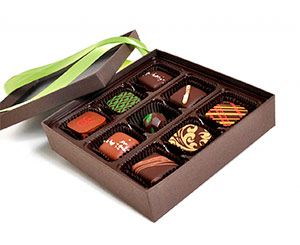 Box of Chocolates
Box of finest Ukrainian chocolates will always be the best sweet present. These truffles are absolutely divine for sweet teeth. Let your lady try these chocolate morsels!
Random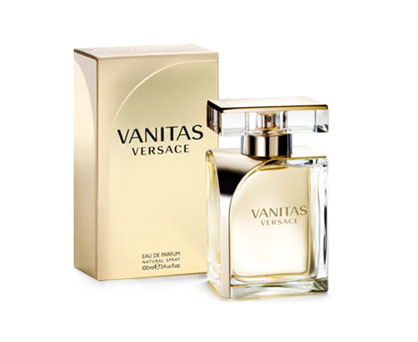 Versace Vanitas
Women will love the refreshing and luminous effect created by the unique blend of notes. This perfume can be worn on a variety of occasions. The dominant citrus and floral accords bring natural liveliness to the perfume and keep you active all day. White floral accords artfully balance the strong effect of the main accords. The fruity and sweet notes complete the effect of this perfume with a blend of spiciness and grace.