Hot offer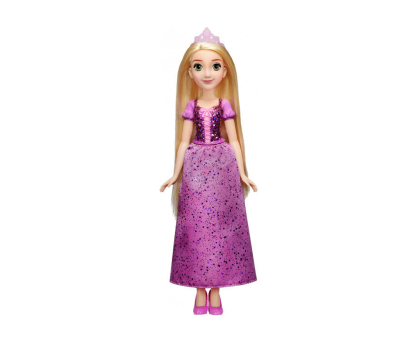 Doll
Each girl wants to have a fascinating doll princess, to dress her, to play with her. Your lady's daughter will be grateful for such an amazing gift from mom's admirer!
Most Popular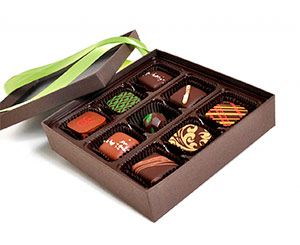 Box of Chocolates
Box of finest Ukrainian chocolates will always be the best sweet present. These truffles are absolutely divine for sweet teeth. Let your lady try these chocolate morsels!
Random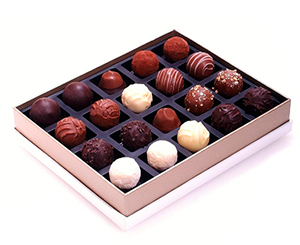 Medium box of Chocolates
Box of finest mixed chocolates are dedicated for special moments and will definitely show the depth of your feelings! She will know how much she is appreciated.