Sorry, girl with id 3201 is not exist.
Hot offer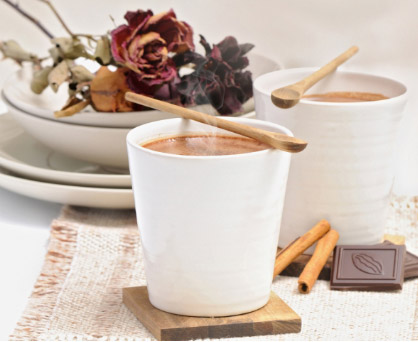 A card for two cups of hot chocolate with sweets
A cup of Hot Chocolate can make most anything better. Treat your lady in this cold winter with a cup of hot chocolate and some sweets for her and her best friend.
Most Popular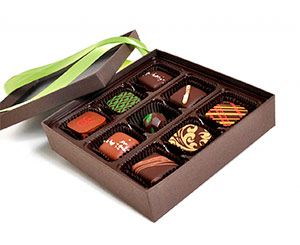 Box of Chocolates
Box of finest Ukrainian chocolates will always be the best sweet present. These truffles are absolutely divine for sweet teeth. Let your lady try these chocolate morsels!
Random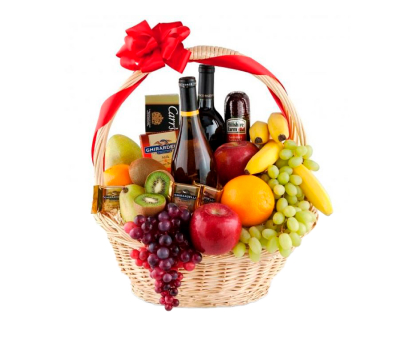 Basket of wine, fruit, and gourmet food
A superlative culinary and aesthetic gift. The fruits may include exotic and domestic fruit. The gourmet items will include savory delights such as Cheese, Nuts, Sausage, Crackers, and Hard Candies. Basket and fruit sellection may vary depending on the branch location.