Hot offer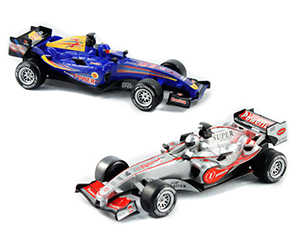 Formula-1 car
Your lady's son will feel as a Formula One racing driver with such a toy! Let him feel this way by giving this present!
Most Popular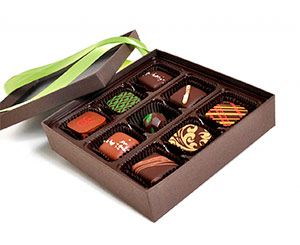 Box of Chocolates
Box of finest Ukrainian chocolates will always be the best sweet present. These truffles are absolutely divine for sweet teeth. Let your lady try these chocolate morsels!
Random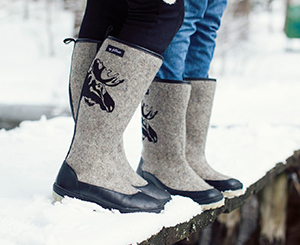 Stylish «felt boots»
They are not only useful and comfortable shoes, they may be even seen on the podium, as the «felt boots» are the extravagant and stylish wardrobe's element for each lady!