Hot offer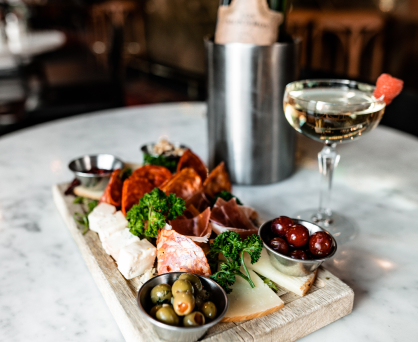 Holiday dinner
Delicious dinner with champagne, various dishes and friuts at her favorite restaurant with lady-friend.
Most Popular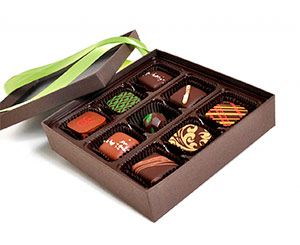 Box of Chocolates
Box of finest Ukrainian chocolates will always be the best sweet present. These truffles are absolutely divine for sweet teeth. Let your lady try these chocolate morsels!
Random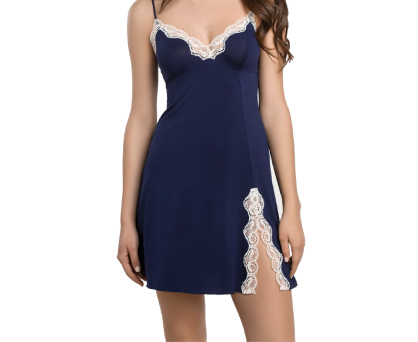 Elegant Sleepwear
This sleepwear can be a nice present only to a close friend. You can be sure, it will fit her body and will suit her.