Sorry, girl with id 4574 is not exist.
Hot offer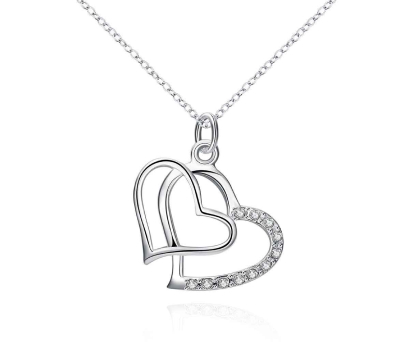 Two hearts pendant
Small pendant of yellow stainless steel with two intertwined hearts with faux stones. Such present will symbolically tell about your love and desire to stay with your lady forever.
Most Popular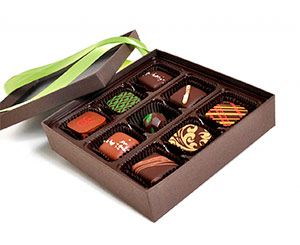 Box of Chocolates
Box of finest Ukrainian chocolates will always be the best sweet present. These truffles are absolutely divine for sweet teeth. Let your lady try these chocolate morsels!
Random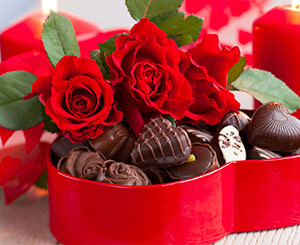 Flowers & Box of Chocolate
A bouquet of flowers is a romantic addition to the gift of delicious chocolate! Surprise your lady and make her smiling for a day!