Hot offer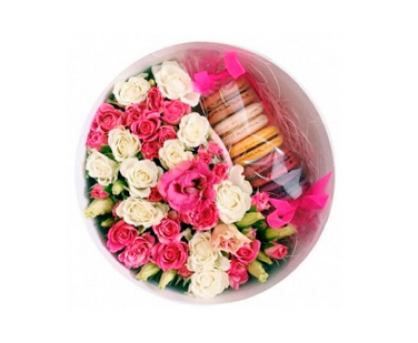 Tender Sweets & Spring flowers
Every woman loves flowers, but if she is a sweet-tooth she will be really pleased to get wonderful flowers along with sweets from you!
Most Popular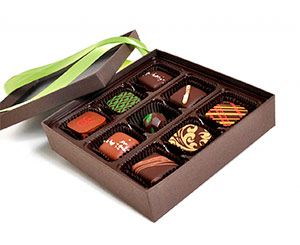 Box of Chocolates
Box of finest Ukrainian chocolates will always be the best sweet present. These truffles are absolutely divine for sweet teeth. Let your lady try these chocolate morsels!
Random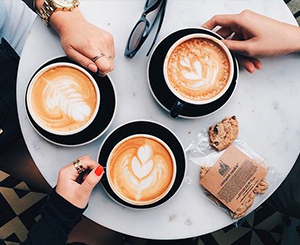 All-girl party coffee hour
To have a morning aroma coffee with the best friends — it's the most favorite tradition. To eat a tasty ice-cream and to gossip with friends is so pleasant and so necessary for every lady.