Hot offer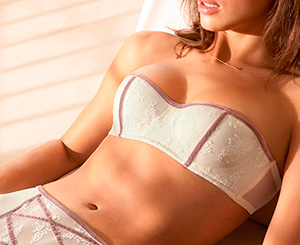 Lingerie "Dream Angel"
New and softer than ever. With soft and luxurious padding that conforms the lady's curves for a flawless fit and dreamy feel. With a brushed, supersoft cup lining. Elastics encased in plush microfiber for extra comfort and wearability. Contoured shaping. All-over lace.
Most Popular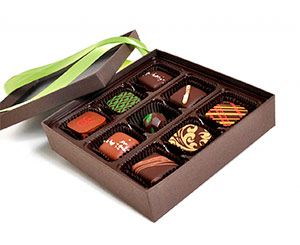 Box of Chocolates
Box of finest Ukrainian chocolates will always be the best sweet present. These truffles are absolutely divine for sweet teeth. Let your lady try these chocolate morsels!
Random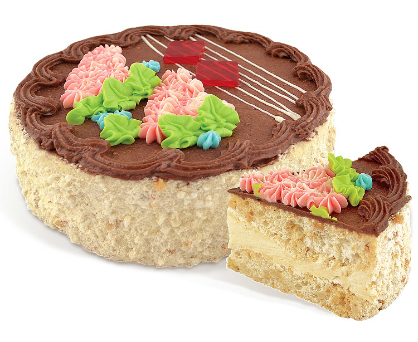 Kiev cake
Kiev cake is a very popular Ukrainian dessert made following the traditional recipe. The cake has two airy layers of meringue with walnuts, chocolate glaze, and a cream filling.