Hot offer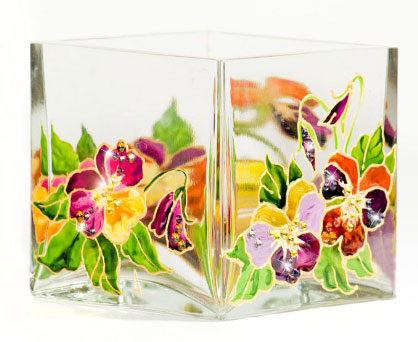 Spring Vase
Does you lady like flowers? If yes she will appreciate such gift as wonderful vase with spring picture. Even if one of her relatives gives her flowers she will put them in the vase you gave her.
Most Popular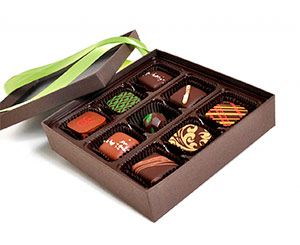 Box of Chocolates
Box of finest Ukrainian chocolates will always be the best sweet present. These truffles are absolutely divine for sweet teeth. Let your lady try these chocolate morsels!
Random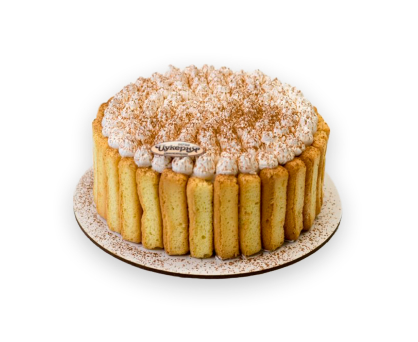 Tiramisu
True Italian dessert which awakes pleasure and excitement. We offer tiramisu in the form of cake so that your lady's pleasure can last longer.