Hot offer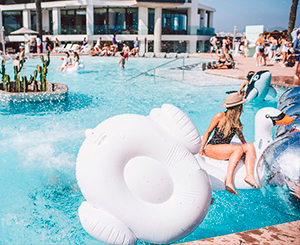 Summer outdoor pool
Hot days, warm air and sizzling sun. On hot summer days everyone wants to dive into cool water somewhere outdoors. Weekend subscription (for two days) to a swimming pool in the open air will save your lady from hot weather.
Most Popular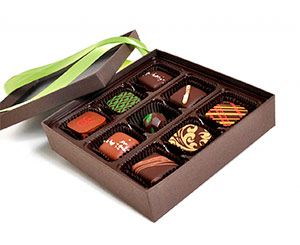 Box of Chocolates
Box of finest Ukrainian chocolates will always be the best sweet present. These truffles are absolutely divine for sweet teeth. Let your lady try these chocolate morsels!
Random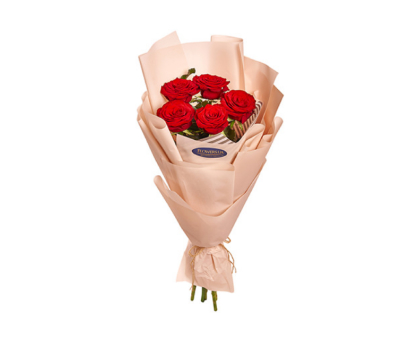 5 roses
Present your lady this small bouquet of beautiful roses and she will know you think of her! It is also just a nice reason to make a compliment and to show your attention.