Sorry, girl with id 6876 is not exist.
Hot offer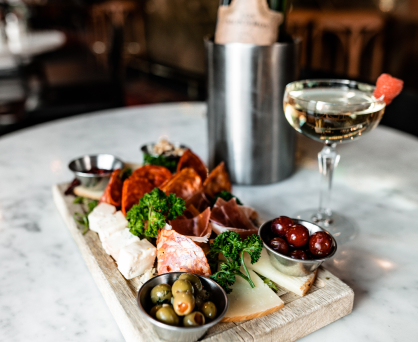 Holiday dinner
Delicious dinner with champagne, various dishes and friuts at her favorite restaurant with lady-friend.
Most Popular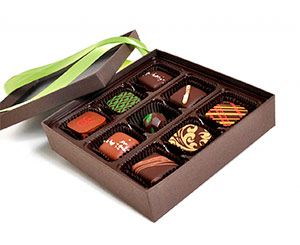 Box of Chocolates
Box of finest Ukrainian chocolates will always be the best sweet present. These truffles are absolutely divine for sweet teeth. Let your lady try these chocolate morsels!
Random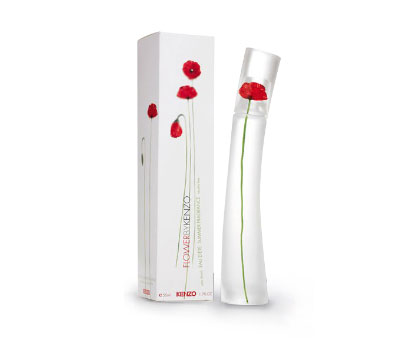 Flower by Kenzo
An unexpected floral creation with a strongly poetic and contemporary feel. The floral accord is outlined through vibrant, silky and colourful flowers: Bulgarian rose, Parma violet and hawthorn. The powdery accord provides an enveloping feeling of sensual comfort thanks to vanilla, sweet myrrh and white musk. The vibrant accord is revealed by incense which provides an almost mystical note. Make this wonderful gift to the flower of your heart, your lady!