Sorry, girl with id 6917 is not exist.
Hot offer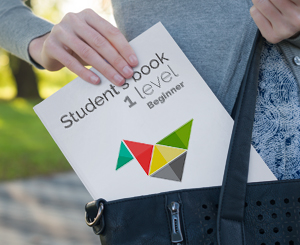 Beginner Student's Book
Student's book of beginner level will lay the foundation of breaking through the language barrier. This is the first step towards your mutual understanding.
Most Popular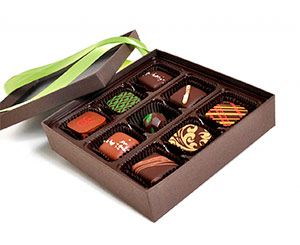 Box of Chocolates
Box of finest Ukrainian chocolates will always be the best sweet present. These truffles are absolutely divine for sweet teeth. Let your lady try these chocolate morsels!
Random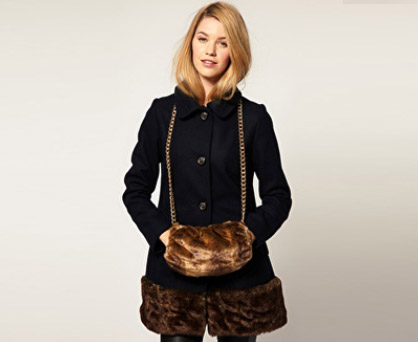 A muff-handwarmer
A muff is a fashion accessory for outdoors. It is made of a cylinder of faux fur with both ends open for keeping the hands warm. Make your lady the most fashionable and warm up her tender hands this cold winter.