Sorry, girl with id 6930 is not exist.
Hot offer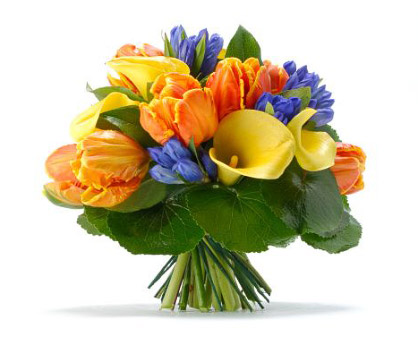 Special bouquet
It is a special composition of flowers created for some peculiar themed high day or a bouquet that will simply symbolize your personal relations.
Most Popular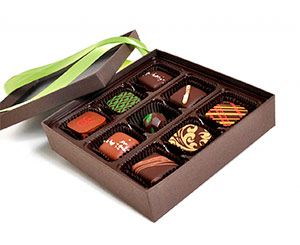 Box of Chocolates
Box of finest Ukrainian chocolates will always be the best sweet present. These truffles are absolutely divine for sweet teeth. Let your lady try these chocolate morsels!
Random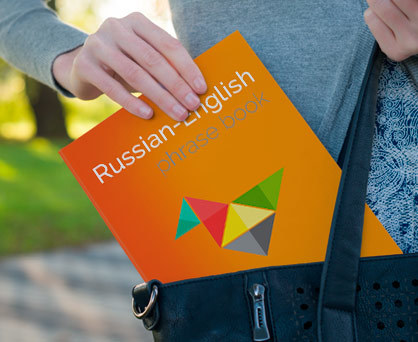 Russian-English phrase book
Phrases and words for all occasions. What is more your lady will find useful sentences there which can be helpful while traveling, first meeting or just for some explanations.