Hot offer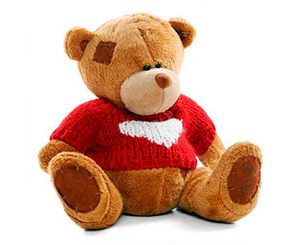 Bear in a warm pullover
It is so warm and cute! Buy it for her kid, or even for your lady! Let her always think of you and have a part of you near!
Random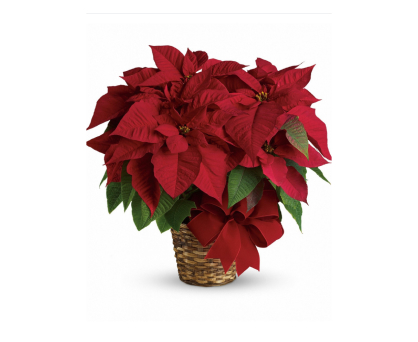 Poinsettia (Christmas star)
Poinsettias are popular potted plants, particularly during the Christmas season. Brightly colored and mostly red, a Poinsettia provides effective color in home decor during and after the holiday season. Your lady will be happy to get such a nice Christmas present, because it really adds the festive cheer.