Hot offer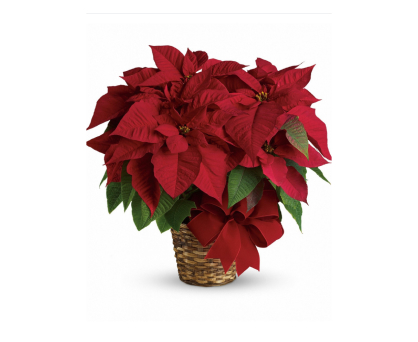 Poinsettia (Christmas star)
Poinsettias are popular potted plants, particularly during the Christmas season. Brightly colored and mostly red, a Poinsettia provides effective color in home decor during and after the holiday season. Your lady will be happy to get such a nice Christmas present, because it really adds the festive cheer.
Most Popular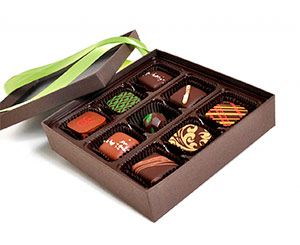 Box of Chocolates
Box of finest Ukrainian chocolates will always be the best sweet present. These truffles are absolutely divine for sweet teeth. Let your lady try these chocolate morsels!
Random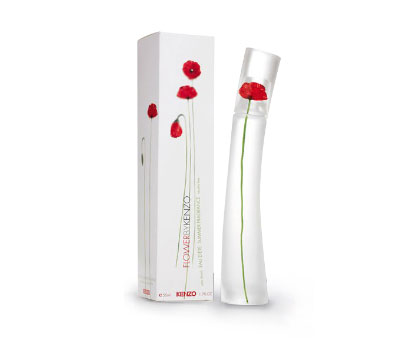 Flower by Kenzo
An unexpected floral creation with a strongly poetic and contemporary feel. The floral accord is outlined through vibrant, silky and colourful flowers: Bulgarian rose, Parma violet and hawthorn. The powdery accord provides an enveloping feeling of sensual comfort thanks to vanilla, sweet myrrh and white musk. The vibrant accord is revealed by incense which provides an almost mystical note. Make this wonderful gift to the flower of your heart, your lady!