Hot offer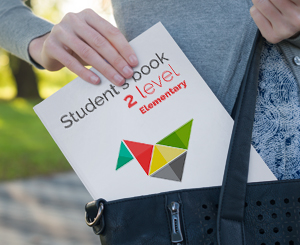 Elementary Student's Book
Student's book of elementary level will lay the foundation of breaking through the language barrier. Soon she will try to talk to zour withour translator.
Most Popular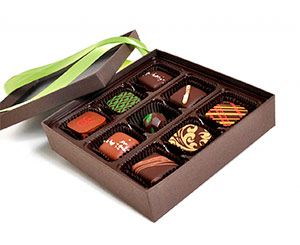 Box of Chocolates
Box of finest Ukrainian chocolates will always be the best sweet present. These truffles are absolutely divine for sweet teeth. Let your lady try these chocolate morsels!
Random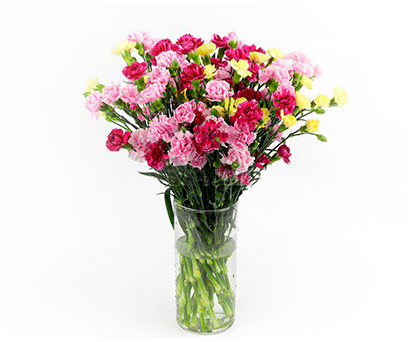 Bouquet of carnations
These flowers are considered to be a symbol of respect and honor. They are both pleasant and festive at the same time!