Sorry, girl with id 7163 is not exist.
Hot offer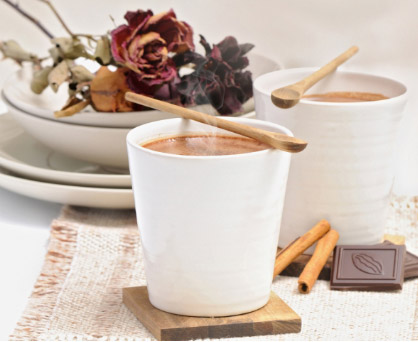 A card for two cups of hot chocolate with sweets
A cup of Hot Chocolate can make most anything better. Treat your lady in this cold winter with a cup of hot chocolate and some sweets for her and her best friend.
Most Popular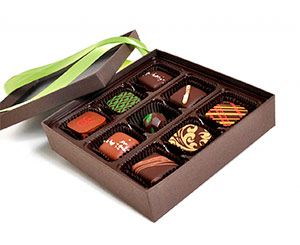 Box of Chocolates
Box of finest Ukrainian chocolates will always be the best sweet present. These truffles are absolutely divine for sweet teeth. Let your lady try these chocolate morsels!
Random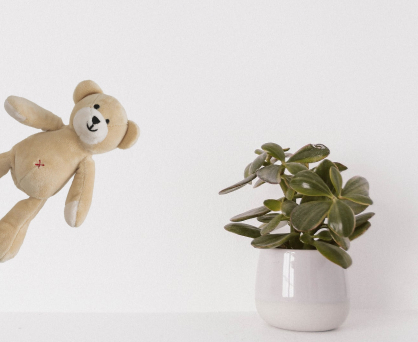 Flower plant & Fluffy toy
Send a wonderfully thoughtful and unexpected gift to let her know how much she means to you. Our very cute and cuddle-ready fluffy toy brings warm wishes with a miniature rose plant It's such a romantic duet, isn't it?