Sorry, girl with id 7263 is not exist.
Hot offer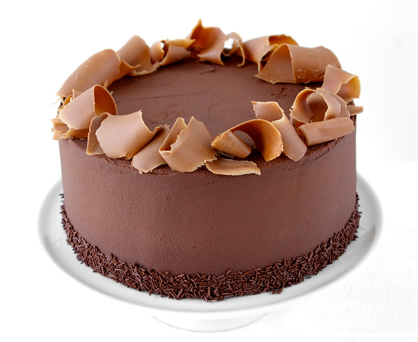 Chocolate Mousse Cake
Even a hard to please chocaholic will be more than satisfied with this cake. The entire cake is enrobed with milk and dark chocolate icing. Creamy chocolate mousse will tell of your feelings with acute fascination.
Most Popular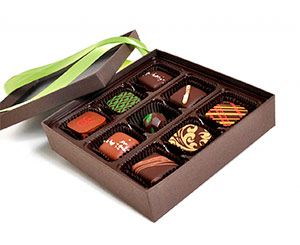 Box of Chocolates
Box of finest Ukrainian chocolates will always be the best sweet present. These truffles are absolutely divine for sweet teeth. Let your lady try these chocolate morsels!
Random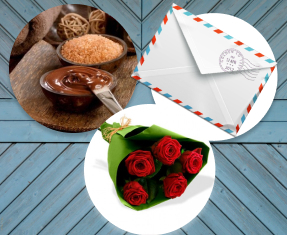 Gift Pack "Chocolate"
A perfect choice, if your lady adores sweets!
You get 1 E-mail credit to start her morning with a tender SMS. Cherish her with love energy from the morning, for example: «I love you, my chocolate sweet!»
After that she will get a bouquet of 5 roses and a big heart-shaped box of chocolate sweets.
In the daytime a beauty salon waits for her and a procedure «Chocolate body wraps». Ladies adore this fragrant pleasure!
Wrapping of the gifts and delivery to the lady for FREE is included!
You save $59