Sorry, girl with id 7263 is not exist.
Hot offer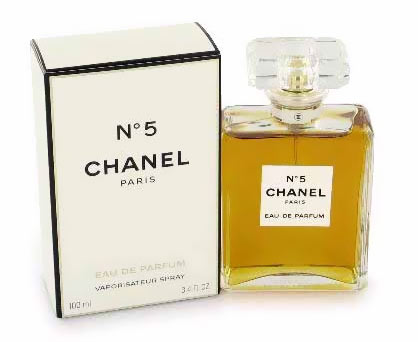 Chanel No 5
Coco Chanel wanted "a woman's fragrance that smells like Woman." When perfume designer Ernest Beaux presented her with his 5th composition, the choice seemed simple and obvious. Her perfume would be called N°5. Five was her lucky number.
Leader of the aldehyde floral family, N°5's top note soars with hesperidia followed by a floral bouquet of jasmine from Grasse and may rose. Sandalwood and vetiver give the end note a woody touch.
The most luxuriant gift! This perfume will make every woman feel like a queen!
Most Popular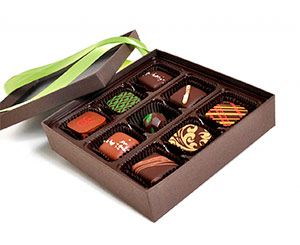 Box of Chocolates
Box of finest Ukrainian chocolates will always be the best sweet present. These truffles are absolutely divine for sweet teeth. Let your lady try these chocolate morsels!
Random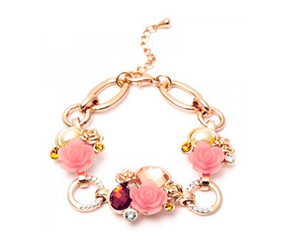 Rose Bracelet
Kisses and hugs from anyone who receives this gorgeous bracelet! This stunning bracelet will prove your elegant taste to your lady.