Hot offer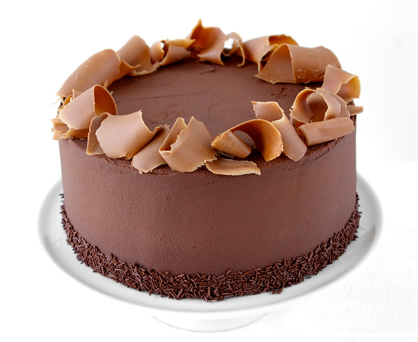 Chocolate Mousse Cake
Even a hard to please chocaholic will be more than satisfied with this cake. The entire cake is enrobed with milk and dark chocolate icing. Creamy chocolate mousse will tell of your feelings with acute fascination.
Most Popular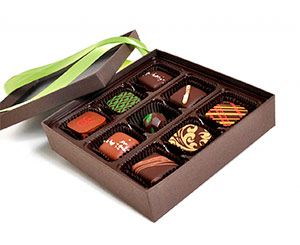 Box of Chocolates
Box of finest Ukrainian chocolates will always be the best sweet present. These truffles are absolutely divine for sweet teeth. Let your lady try these chocolate morsels!
Random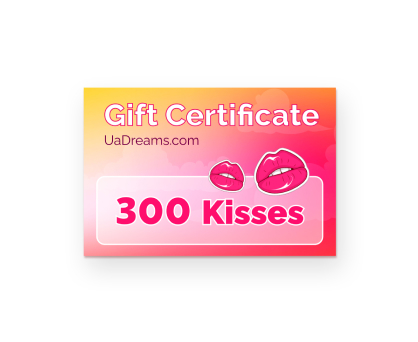 300 kisses
This certificate will allow your lady to choose any gift from our shop for the given amount. The cost of 1 kiss is equal to 1 USD.