Sorry, girl with id 7283 is not exist.
Hot offer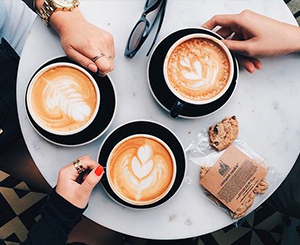 All-girl party coffee hour
To have a morning aroma coffee with the best friends — it's the most favorite tradition. To eat a tasty ice-cream and to gossip with friends is so pleasant and so necessary for every lady.
Most Popular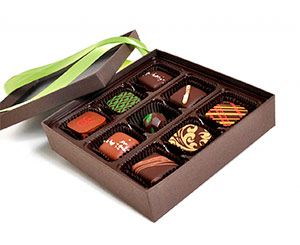 Box of Chocolates
Box of finest Ukrainian chocolates will always be the best sweet present. These truffles are absolutely divine for sweet teeth. Let your lady try these chocolate morsels!
Random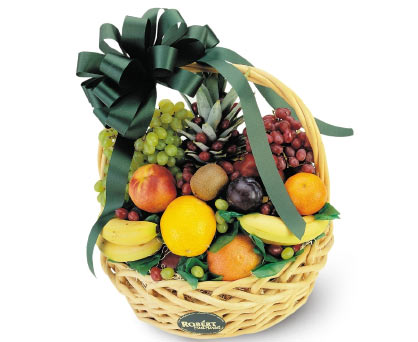 Medium basket of Fruit
Medium basket of different exotic fruits will allow you to show a special care to your beloved woman! Bursting with fresh fruit, it is sure to keep you dreaming of the tropics for a while.