Hot offer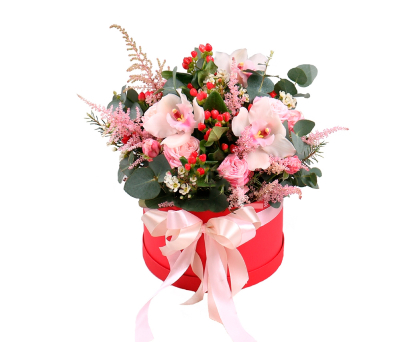 Valentine's bouquet
Send your beloved lady this Valentine bouquet to see sparkles in her eyes. Let her know of your feelings by giving her such flowers.
Most Popular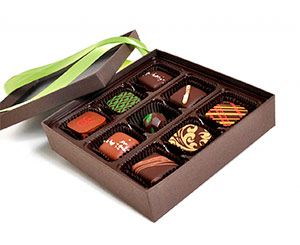 Box of Chocolates
Box of finest Ukrainian chocolates will always be the best sweet present. These truffles are absolutely divine for sweet teeth. Let your lady try these chocolate morsels!
Random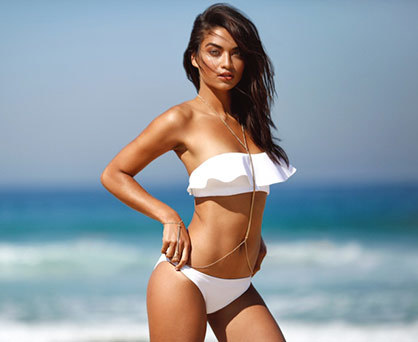 Bikini boom: Stylish swimming suit
That will nicely flatter her body. Pamper your woman with attention and accentuate her beauty!