Sorry, girl with id 7291 is not exist.
Hot offer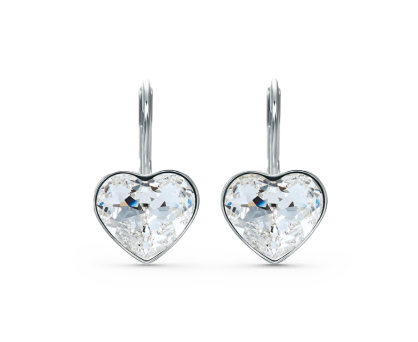 Heartshaped earrings
It is a lovely and worthy present for your beloved. Make her such a present and you will see her beautiful eyes shining!
Most Popular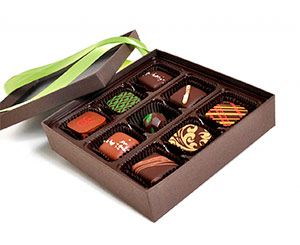 Box of Chocolates
Box of finest Ukrainian chocolates will always be the best sweet present. These truffles are absolutely divine for sweet teeth. Let your lady try these chocolate morsels!
Random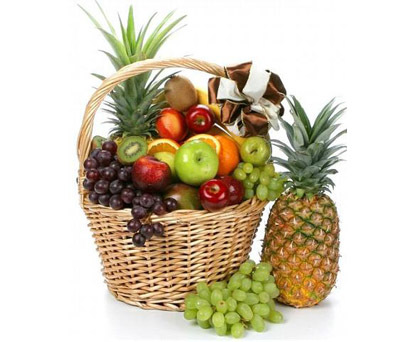 Large basket of Fruit
This great basket of fruit will cheer your lady up and will make her think of you like of a wizard who can make any dream of hers come true!