Sorry, girl with id 7334 is not exist.
Hot offer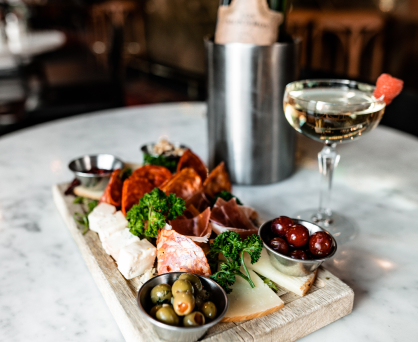 Holiday dinner
Delicious dinner with champagne, various dishes and friuts at her favorite restaurant with lady-friend.
Most Popular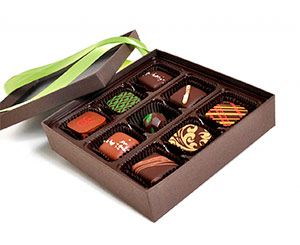 Box of Chocolates
Box of finest Ukrainian chocolates will always be the best sweet present. These truffles are absolutely divine for sweet teeth. Let your lady try these chocolate morsels!
Random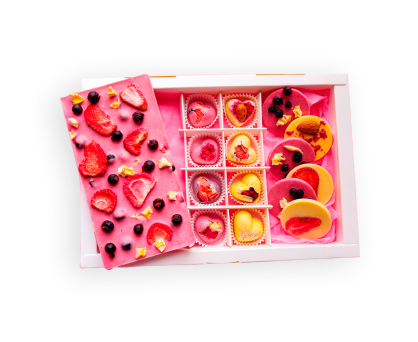 Box of Chocolates Heart
All ladies love chocolates! Impress her with romantic box of chocolates. It makes her thinks as though you're saying: "We'll have sweet life!"