Sorry, girl with id 7420 is not exist.
Hot offer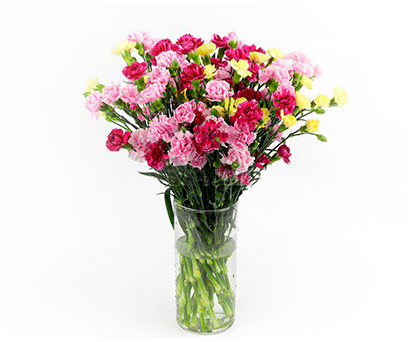 Bouquet of carnations
These flowers are considered to be a symbol of respect and honor. They are both pleasant and festive at the same time!
Most Popular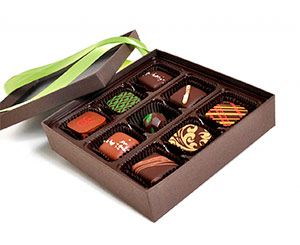 Box of Chocolates
Box of finest Ukrainian chocolates will always be the best sweet present. These truffles are absolutely divine for sweet teeth. Let your lady try these chocolate morsels!
Random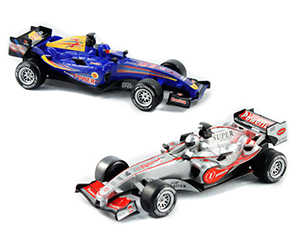 Formula-1 car
Your lady's son will feel as a Formula One racing driver with such a toy! Let him feel this way by giving this present!