Sorry, girl with id 7420 is not exist.
Hot offer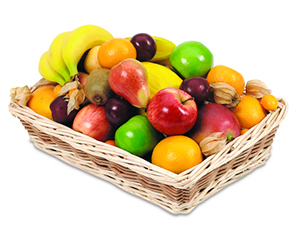 Basket of Fruit
Juicy and sweet fruits will move your lady into the world of bright colors and miraculous feelings. Be the one to present her such a magic basket!
Most Popular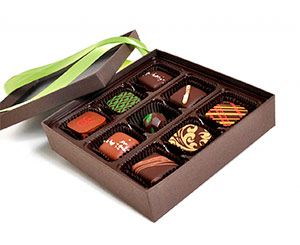 Box of Chocolates
Box of finest Ukrainian chocolates will always be the best sweet present. These truffles are absolutely divine for sweet teeth. Let your lady try these chocolate morsels!
Random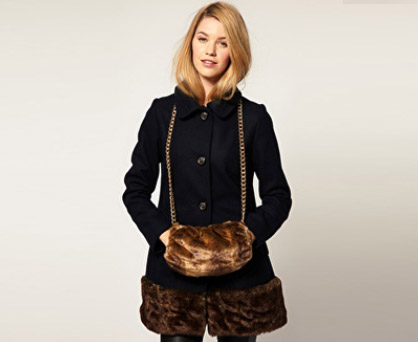 A muff-handwarmer
A muff is a fashion accessory for outdoors. It is made of a cylinder of faux fur with both ends open for keeping the hands warm. Make your lady the most fashionable and warm up her tender hands this cold winter.