Sorry, girl with id 7434 is not exist.
Hot offer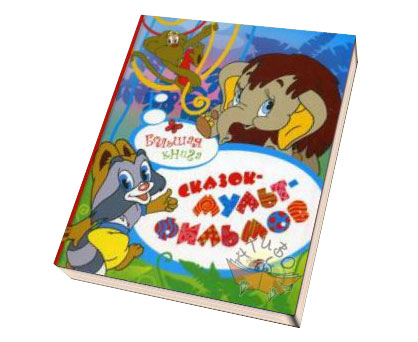 Fairy tales for kids
Is there a kid who doesn't like fairy tales? To listen to magic stories before bedtime is an eternal children's tradition of all the countries and nations.
Most Popular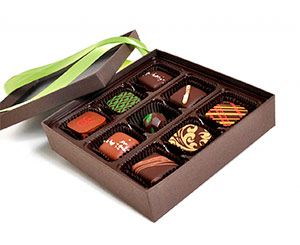 Box of Chocolates
Box of finest Ukrainian chocolates will always be the best sweet present. These truffles are absolutely divine for sweet teeth. Let your lady try these chocolate morsels!
Random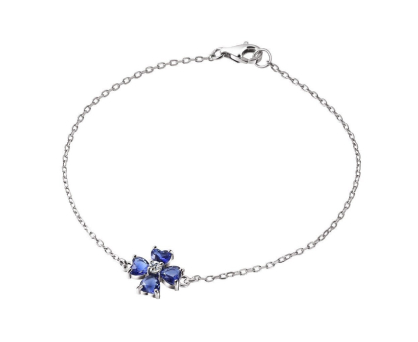 Dainty Flowers Bracelet
This bracelet will show your attention to your lady and she will appreciate it! Be the man to give this present and you will be rewarded with her smile!