Sorry, girl with id 8172 is not exist.
Hot offer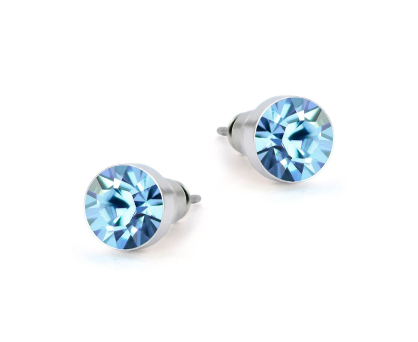 Stud earrings with blue stones
Such beautiful earrings! They will fit any clothes with a just bit of fashion and style. The match your lady's personality in the best way!
Most Popular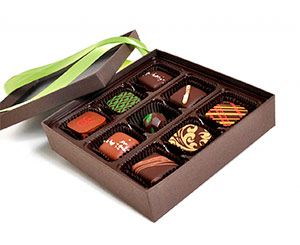 Box of Chocolates
Box of finest Ukrainian chocolates will always be the best sweet present. These truffles are absolutely divine for sweet teeth. Let your lady try these chocolate morsels!
Random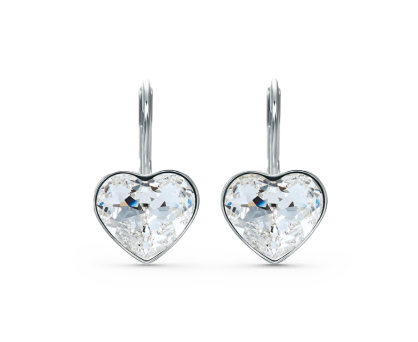 Heartshaped earrings
It is a lovely and worthy present for your beloved. Make her such a present and you will see her beautiful eyes shining!