Sorry, girl with id 8203 is not exist.
Hot offer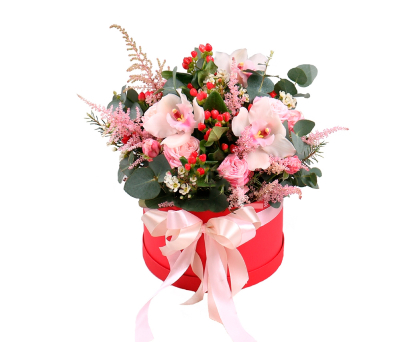 Valentine's bouquet
Send your beloved lady this Valentine bouquet to see sparkles in her eyes. Let her know of your feelings by giving her such flowers.
Most Popular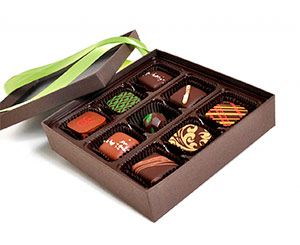 Box of Chocolates
Box of finest Ukrainian chocolates will always be the best sweet present. These truffles are absolutely divine for sweet teeth. Let your lady try these chocolate morsels!
Random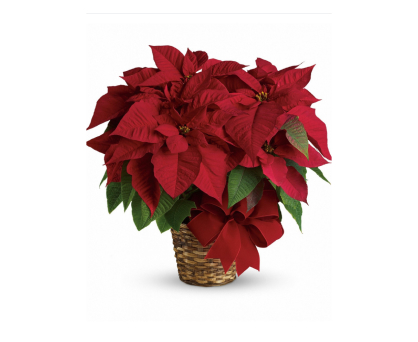 Poinsettia (Christmas star)
Poinsettias are popular potted plants, particularly during the Christmas season. Brightly colored and mostly red, a Poinsettia provides effective color in home decor during and after the holiday season. Your lady will be happy to get such a nice Christmas present, because it really adds the festive cheer.