Sorry, girl with id 8227 is not exist.
Hot offer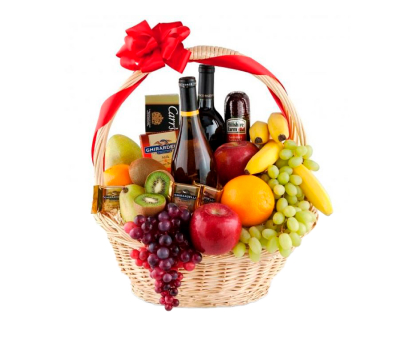 Basket of wine, fruit, and gourmet food
A superlative culinary and aesthetic gift. The fruits may include exotic and domestic fruit. The gourmet items will include savory delights such as Cheese, Nuts, Sausage, Crackers, and Hard Candies. Basket and fruit sellection may vary depending on the branch location.
Most Popular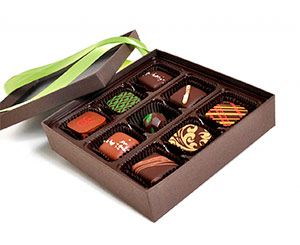 Box of Chocolates
Box of finest Ukrainian chocolates will always be the best sweet present. These truffles are absolutely divine for sweet teeth. Let your lady try these chocolate morsels!
Random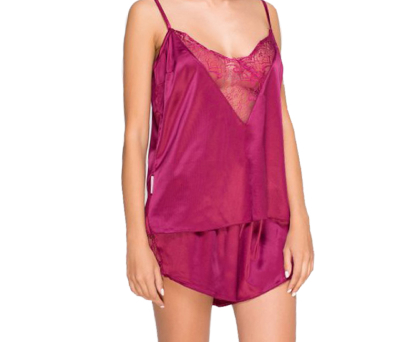 Luxury Pink Satin Set
Who wouldn't feel sexy wearing such a set? A tender and beautiful lingerie present that any lady would like to receive. She'll adore it from the first sight!