Hot offer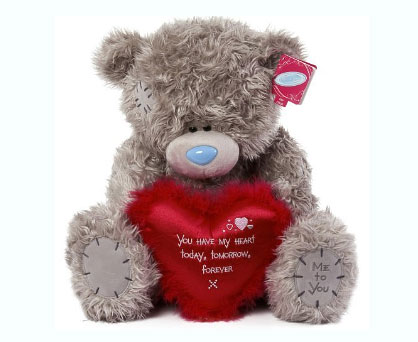 Fluffy toy with a heart
All ladies like toys. Teddy bear with a heart is the best way to show your affection. Such a sweet and cute gift will melt the heart of your beloved. And the most important is that this gift will remind your lady about you all the time.
Most Popular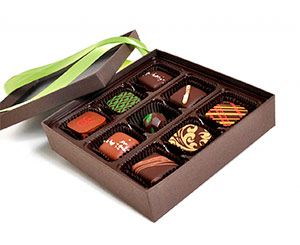 Box of Chocolates
Box of finest Ukrainian chocolates will always be the best sweet present. These truffles are absolutely divine for sweet teeth. Let your lady try these chocolate morsels!
Random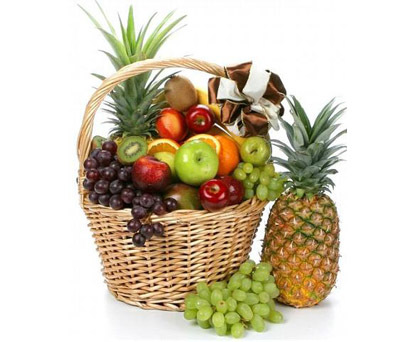 Large basket of Fruit
This great basket of fruit will cheer your lady up and will make her think of you like of a wizard who can make any dream of hers come true!