Hot offer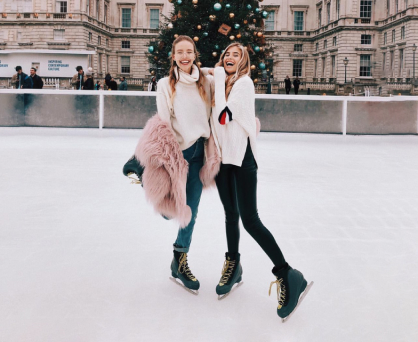 Two tickets for skating rink
Tickets for two to visit a great skating rink. An amazing event for the ladies looking for a way to get active and for a more authentic skating experience.
Most Popular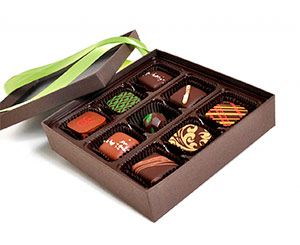 Box of Chocolates
Box of finest Ukrainian chocolates will always be the best sweet present. These truffles are absolutely divine for sweet teeth. Let your lady try these chocolate morsels!
Random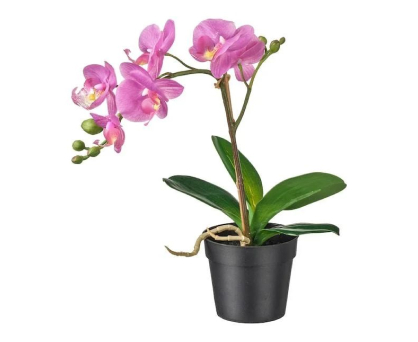 Orchid
Orchid is a tender and beautiful flower! Give it to a lady whom you'd like to charm and to congratulate on any occasion. It may also be a great gift without any reason.