Hot offer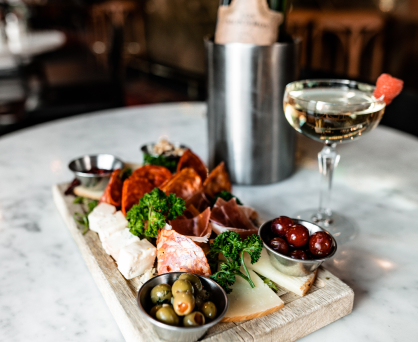 Holiday dinner
Delicious dinner with champagne, various dishes and friuts at her favorite restaurant with lady-friend.
Random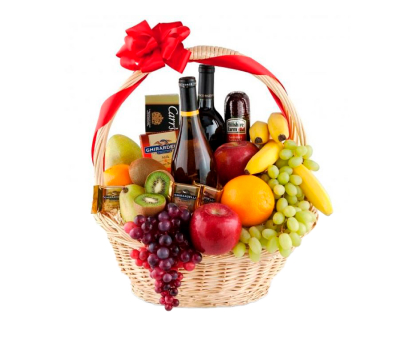 Basket of wine, fruit, and gourmet food
A superlative culinary and aesthetic gift. The fruits may include exotic and domestic fruit. The gourmet items will include savory delights such as Cheese, Nuts, Sausage, Crackers, and Hard Candies. Basket and fruit sellection may vary depending on the branch location.