Sorry, girl with id 8452 is not exist.
Hot offer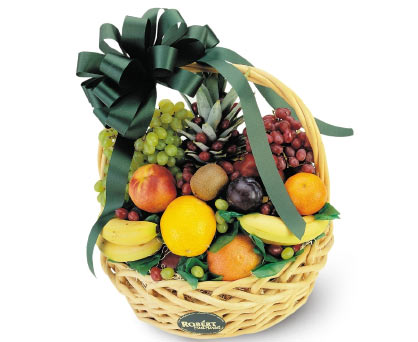 Medium basket of Fruit
Medium basket of different exotic fruits will allow you to show a special care to your beloved woman! Bursting with fresh fruit, it is sure to keep you dreaming of the tropics for a while.
Most Popular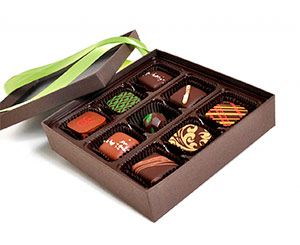 Box of Chocolates
Box of finest Ukrainian chocolates will always be the best sweet present. These truffles are absolutely divine for sweet teeth. Let your lady try these chocolate morsels!
Random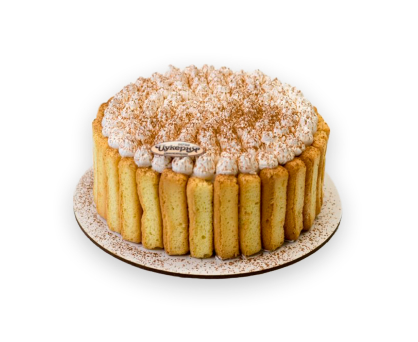 Tiramisu
True Italian dessert which awakes pleasure and excitement. We offer tiramisu in the form of cake so that your lady's pleasure can last longer.