Single Ukrainian Blondes Woman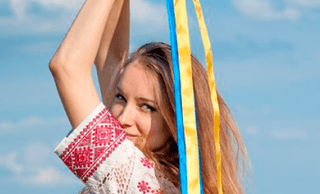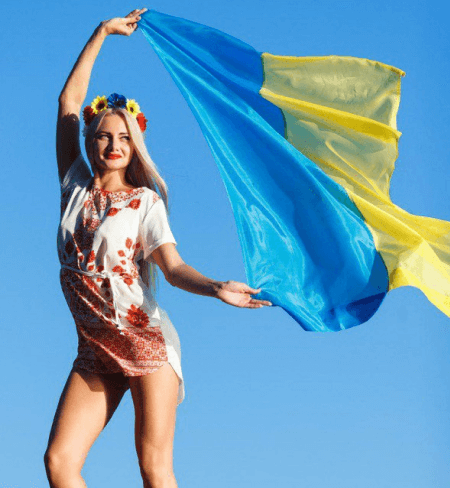 Ukrainian women are known for their beauty, intelligence, and loyalty. While all Ukrainian women are attractive, blonde Ukrainian girls are particularly sought after by men from all over the world. Blondes are never out of style! 
Why are Men Interested in Ukrainian Blonde Ladies?
There are numerous reasons why men from all over the world are fascinated by single blonde women. One of the most obvious factors is their striking physical appearance. Blonde hair is a relatively rare feature in Ukraine, and this uniqueness makes Ukrainian blonde women stand out from the rest. Their fair skin, delicate facial features, and piercing blue eyes combine to create a strikingly beautiful look that many men find irresistible.
However, Ukrainian blonde women are much more than just their physical beauty. They are also known for their warmth and kindness towards others, particularly those they care about. These women are known for their friendly and hospitable nature, and they often go out of their way to make others feel welcome and comfortable.
When it comes to relationships, Ukrainian blonde women are loyal, loving, and devoted partners. They understand the importance of building a strong foundation of trust, honesty, and communication in any romantic relationship. Their dedication to their partners is unwavering, and they will do whatever it takes to make the relationship work.
How to Date a Blonde Woman from Ukraine?
Ukrainian girls are loving and caring, but first you have to make an impression on her to let her share with you a part of her soul. There are a lot of easy ways to melt her heart. Here are some tips for successful dating with Ukrainian blondes:
Be honest and open about your intentions from the beginning of the relationship.

Listen actively to what they have to say and show that you value their opinions.

Take the initiative to plan fun and unique dates to show them your creative side and keep things interesting.

Be supportive of their goals and dreams, and offer encouragement and help when needed.
Meet Your Beautiful Blonde Ukrainian Women on UAdreams
Looking for beautiful blonde ladies from Ukraine can be challenging, but UAdreams can make the process easier and more enjoyable. In addition to translation services and communication tools, UAdreams offers a large user base of verified profiles, which can save you time and help you find the perfect match. Furthermore, UAdreams ensures the safety and privacy of its users, providing a secure online environment for you to connect with Ukrainian blondes. With all of these advantages, using UAdreams is a convenient and reliable way to find a single blonde woman. If you are not interested in blonde women, UAdreams also offers other types of ladies, for example, single brunette women.
Testimonials

John / United States
16 june 2022

John:
I want to thank the support teams
Dear sir/ma
I want to thank the support teams and staff at UaDreams for the outstanding job you're doing keeping lines open to my lady and I and this is why my family has went from giving $600.00 every two week to help your troops to 1,500 a month.
Glory to Ukraine and may her flay wave high and proud. GOD bless Ukraine and God bless you all.
With all my heart and blessing to you all.
Read more great testimonials