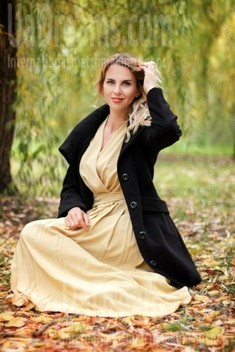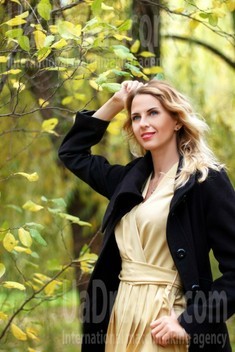 About my family
My family is very friendly. I grew up in a full-fledged family. I also have two sisters with whom we have a great relationship. My father was very strict with me, he tried to educate me as a decent girl. My mother was softer, she constantly spoiled me and my sisters. We are a very hospitable family. Now I have two daughters, one of whom is studying and living separately in another city, and the other lives with me.
See her fascinating movements and charming smile...
Feel as if it was your first date with this lady — it is worth 1000 pictures!
Watch this video for FREE
The type of man that I desire
I would like to see a purposeful and cheerful man next to me. A man who can enjoy little things. The most important thing is that a spark would pass between us and we could tune in to one wave. For me, it is important that the man could be responsible for his family and wealth, and I will be his faithful partner in life and the keeper of the hearth.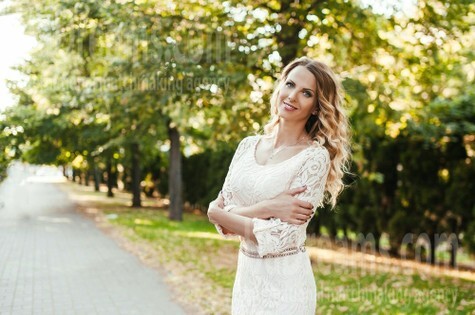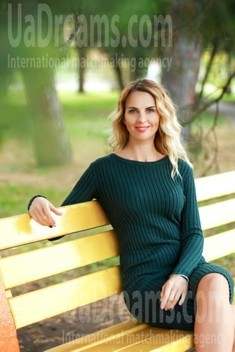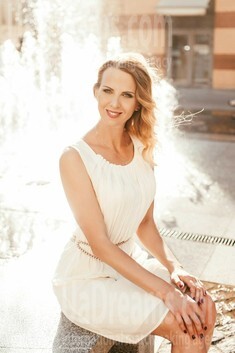 How would I describe myself
I am a bright, passionate, sociable and friendly woman! I love life in all its manifestations, from sunrises to sunsets. I like to travel and having a cup of coffee in a cozy cafe. A bouquet of wildflowers or candy, a concert of symphonic or rock music, a thoughtful reading of a book or a friendly meeting with close people can please me. I love sea and mountains, active pastime, walks in parks and forests, visiting museums and exhibitions, concerts and theaters. I have a hobby. I do "oriental dances" because I want to become even more gentle and feminine for my beloved man.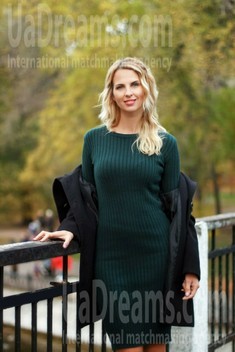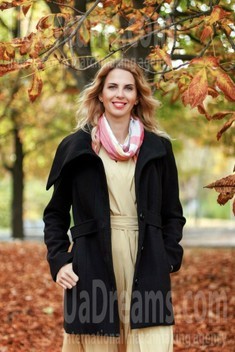 My typical day
My day is quite active. I wake up at 7 in the morning and do morning exercises. Then I study online. Then I make breakfast for me and my daughter. I work on the Internet, there I write texts and develop my personal brand. During the day, I go to business meetings or just go for a walk with my friends. In the evenings I go to the gym. When I get home, I work for some time, and then I go to bed at 11 pm.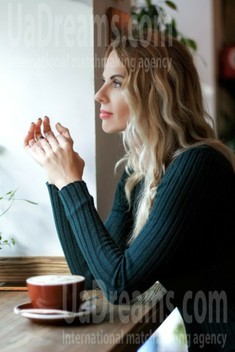 What I do in my leisure time?
When I have free time, I like to walk, to meet with my friends, to read interesting books. I do oriental dance. I practice meditation. It helps me to relax, to find peace of mind. In addition, I love traveling, I have seen many countries such as France, Greece, Italy, Spain, Poland, Hungary, Sweden, Egypt and others. My dream is to visit Thailand, OAU, Indonesia, America, Norway and everywhere where a person's foot has gone.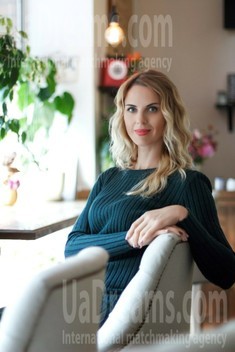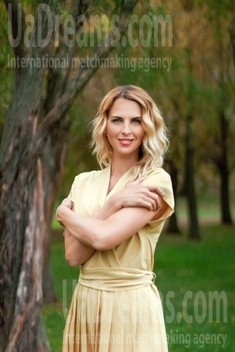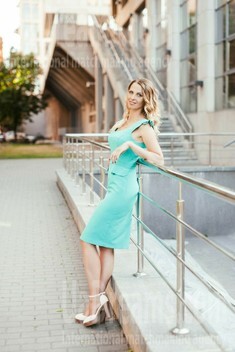 My future goals are
My life goal is to help people. I want to make people happier. I want to be a coach, a speaker. I want to touch the hearts of people and motivate them to positive achievements and good deeds! Also, I want to build a strong family with a man who will be a reliable partner and my support for further accomplishments.
Our personal opinion of this Lady
This woman has an incredible life energy. She is able to inspire men. When she enters the room, it immediately becomes lighter and more comfortable. She has a very nice smile. She really differs from other girls in her views on life and relationships.