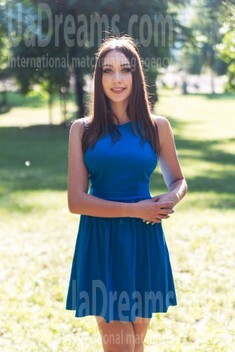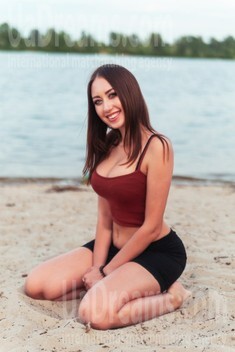 Our personal opinion of this Lady
An optimistic, cute and beautiful girl who is very positive and easygoing! Sincere, loving and family-oriented.
See her fascinating movements and charming smile...
Feel as if it was your first date with this lady — it is worth 1000 pictures!
Watch this video for FREE
My typical day
I like having a good time. This may be home sit-rounds or going to the movies with friends. Usually, after work, I meet with friends to discuss new developments in our lives or go shopping, sometimes this kind of pastime is needed) I try to turn every routine day into a day of bright emotions!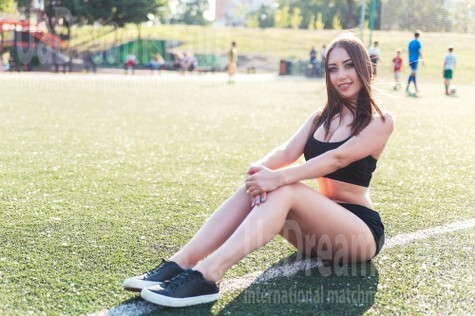 The type of man that I desire
I believe that destiny has prepared a special person for me. I want to find an intelligent man, who will take care of me, handsome and with a sense of humor which will motivate me to be better! He will be perfect in every aspect. He will be near me, in spite of all the obstacles that may arise. He will respect my opinion, and I in turn will be all of this to him. I want to find a reliable man with whom we will create a strong relationship, we will love and protect each other. And in the future we will create a family)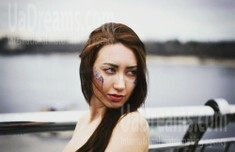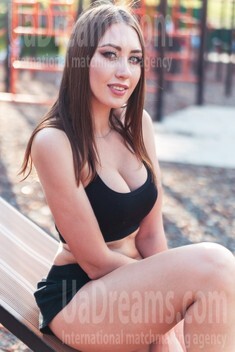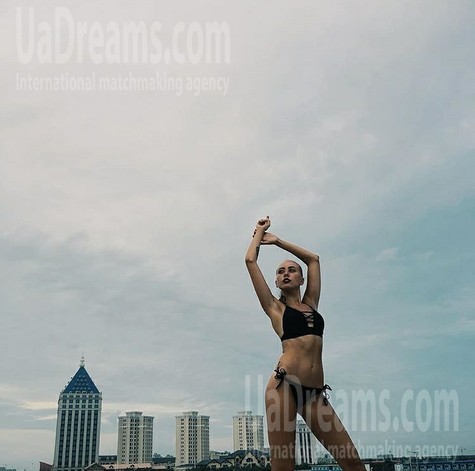 My future goals are
I often think about what will happen to me in the future. I imagine a man with whom I will feel loved and will love always. You probably think that I am too young to have serious plans, but I feel that I am ready and mature enough. you can find out yourself)) I want to create a strong family. I am ready for this, I feel it with all my heart. Let`s start creating our story)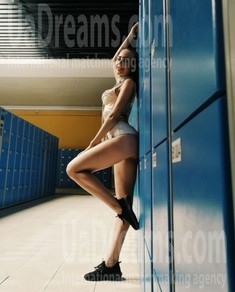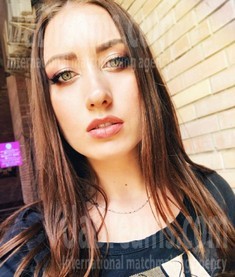 How would I describe myself
I think everything which happens is for the best. Even in a rainy day I try to see a ray of light, which will shed light on a bad mood or unsettled day. I am positive person and do not like pessimistic people. In life, so many wonderful things, there is no reason for sadness. We need to live every day at our best)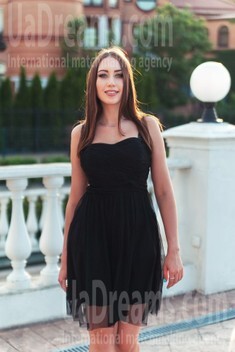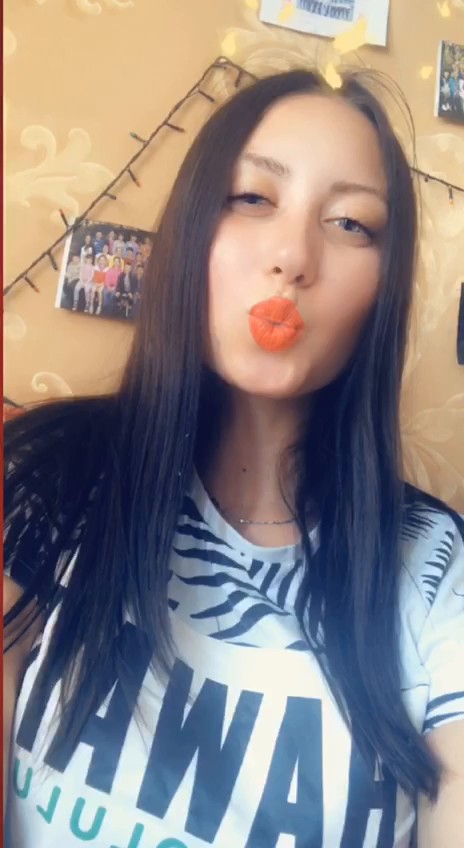 Get a much better idea of the lady's personality!
Discover her life and secrets no other men know :)
It's intriguing like finding an unknown world...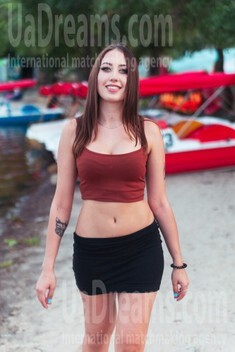 About my family
My family serves me as an example of a wonderful relationship. I was raised by a man who respects his relatives. We are always ready to help each other in difficult times. And we also celebrate all the small victories together. I love every member of my family very much, I cherish every person that is close to me. I hope that you will share my views :* Also, I like animals and have a cat. I consider it a member of my family too)) She is very selfish, haha) these cats... )) I like dogs and other animals.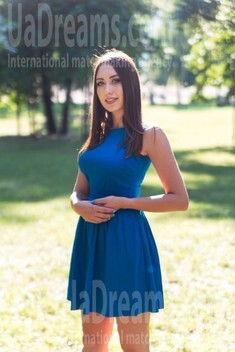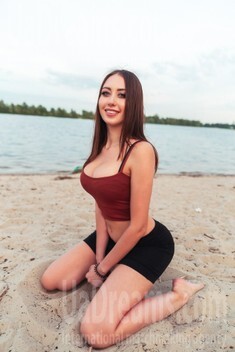 What I do in my leisure time?
I can`t imagine my pastime without walking in the park, I like to feel how the wind blows my hair. I love to sing, this is my passion) What is your passion? I like spending time with friends. It is important to have good friends. Also I like spending evening watching movies or serials, read a book or just enjoy the silence. It can be fun too)))