New lady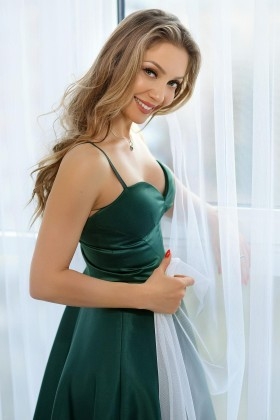 Birth Date
Height
Weight
Eyes
Hair
Build
Glasses
She is
Smoke
Drink
13 June
155cm 5' 1''
50 kg 110 lbs
blue
blonde
petite
No
right-handed
No
Sometimes
Field of activity
Marketing
Marital status
Divorced and I have children / 1 boy / 1 girl
Children age
13 y.o.9 June7 y.o.25 February
Want to have children?
will decide with my husband
I'm looking for
Marriage, Romance, Relationship, Dating
Birth Date
City
Height
Weight
Eyes
Hair
Build
Glasses
She is
Smoke
Drink
I'm looking for
13 June
155cm 5' 1''
50 kg 110 lbs
blue
blonde
petite
No
right-handed
No
Sometimes
Marriage, Romance, Relationship, Dating
Field of activity
Marketing
Marital status
Divorced and I have children / 1 boy / 1 girl
Children age
13 y.o.9 June7 y.o.25 February
Want to have children?
will decide with my husband
The type of man that I desire
When I close my eyes and imagine my one and only man, I see him as a caring and attentive person. He is always looking forward to our next meeting and he cannot imagine his life without me. He is not lazy and likes spending time with me even if we do nothing but cuddle on a couch. :) I also dream him to be trustworthy. It is very important for me. When I do imagine my man, I cannot see his face... I guess it is because it is not so important for me. I only see a pure soul and I am here to find this man.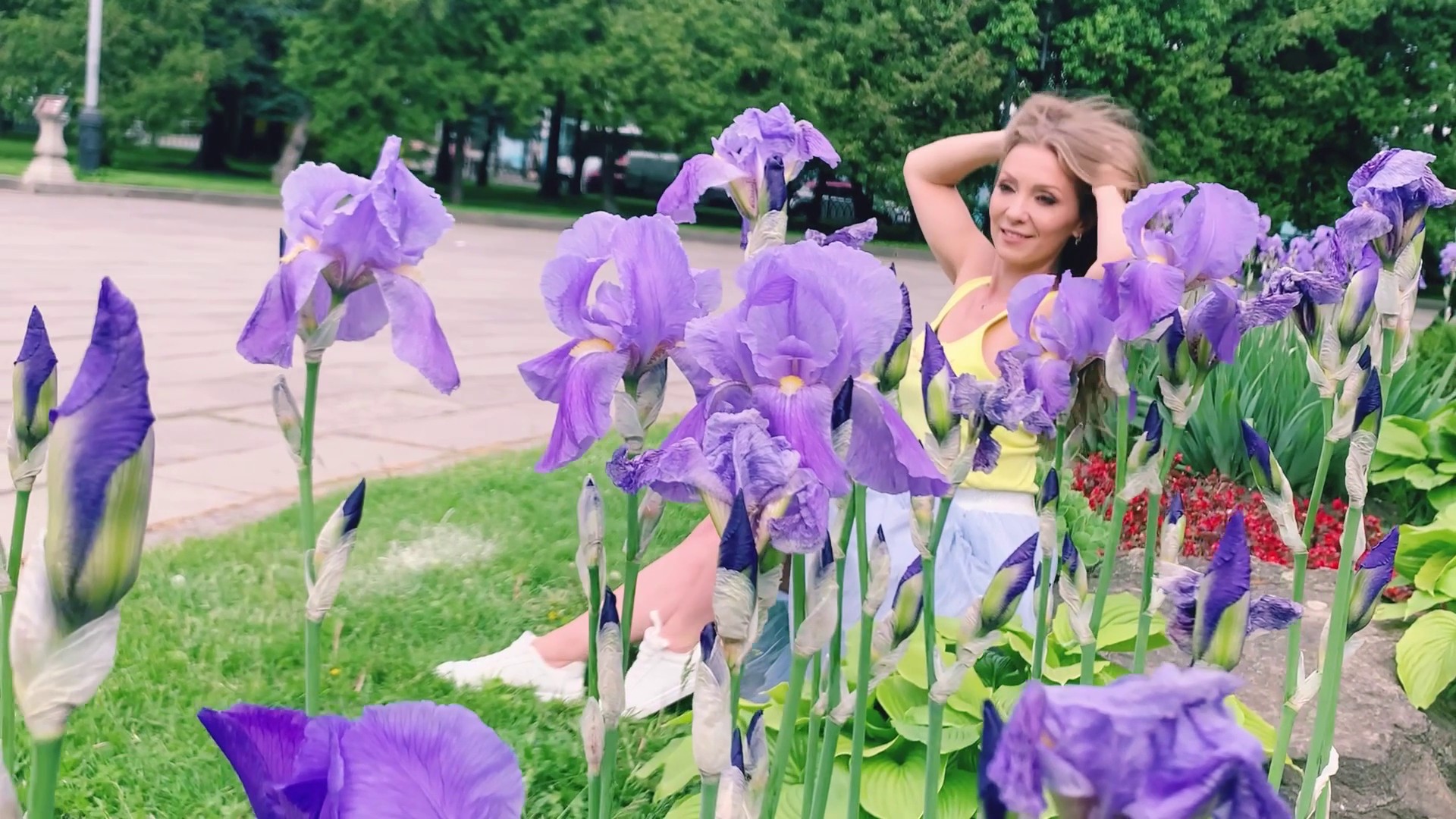 What I do in my leisure time?
I am a true Ukrainian lady who likes cooking and making my home cozy. :) I think Ukrainian ladies are the best partners because they can do anything for their family and I am the same. :) Family is very important to me and I like spending free time with my family and my kids. We like walking, watching TV together and talk about everything we see. :) Also I like reading.
My future goals are
My future goal is to crate a happy family and this goal made me join this agency. I think I am ready to create a family together with my beloved. I dream about having a cozy home and spending our weekends together... My main goal is to have a home where will be love, respect and kids' laughter.
About my family
My family is my kids and my parents. My parents are the best in the whole world and I am happy to be their daughter. I think it is the worst thing ever to see your parents cry and I will do anything for this not to happen. My parents gave me the best childhood ever and I am very thankful to them... and try to do the same for my kids :)
My typical day
I have usual working day - nothing special... But after work I go to the gym. I do that 2 times a week. When I do not attend the gym, then I go home earlier and have some time for myself relaxing a bit and watch something interesting on TV or read a book. I usually finish my day drinking tea and talking to my kids or mom on the phone. :) I am a communicative person. ;)
How would I describe myself
I have harmony inside of me and I want to share it with someone very special in my life. I am only waiting for him to come and change my life completely.