Birth Date
Height
Weight
Eyes
Hair
Build
Glasses
She is
Smoke
Drink
23 August
163cm 5' 4''
58 kg 128 lbs
hazel
black
petite
No
right-handed
No
Socially
Birth Date
City
Height
Weight
Eyes
Hair
Build
Glasses
She is
Smoke
Drink
I'm looking for
23 August
163cm 5' 4''
58 kg 128 lbs
hazel
black
petite
No
right-handed
No
Socially
Marriage, Romance, Relationship, Dating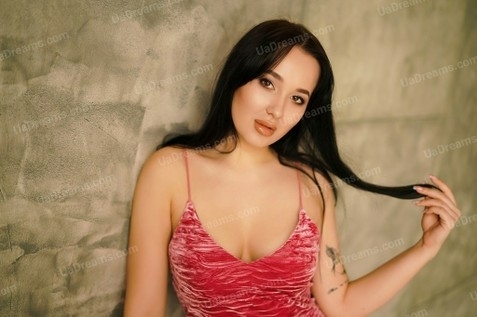 What I do in my leisure time?
I like to read different books in my leisure time. I prefer such kinds of books as adventure stories, novels, love stories. My favourite books are Exupery`s "Little Prince", Sholokhov's "The Fate Man", Burlakov`s "Master and Margarita". I adore to watch humorous shows and going in for sport three time per week.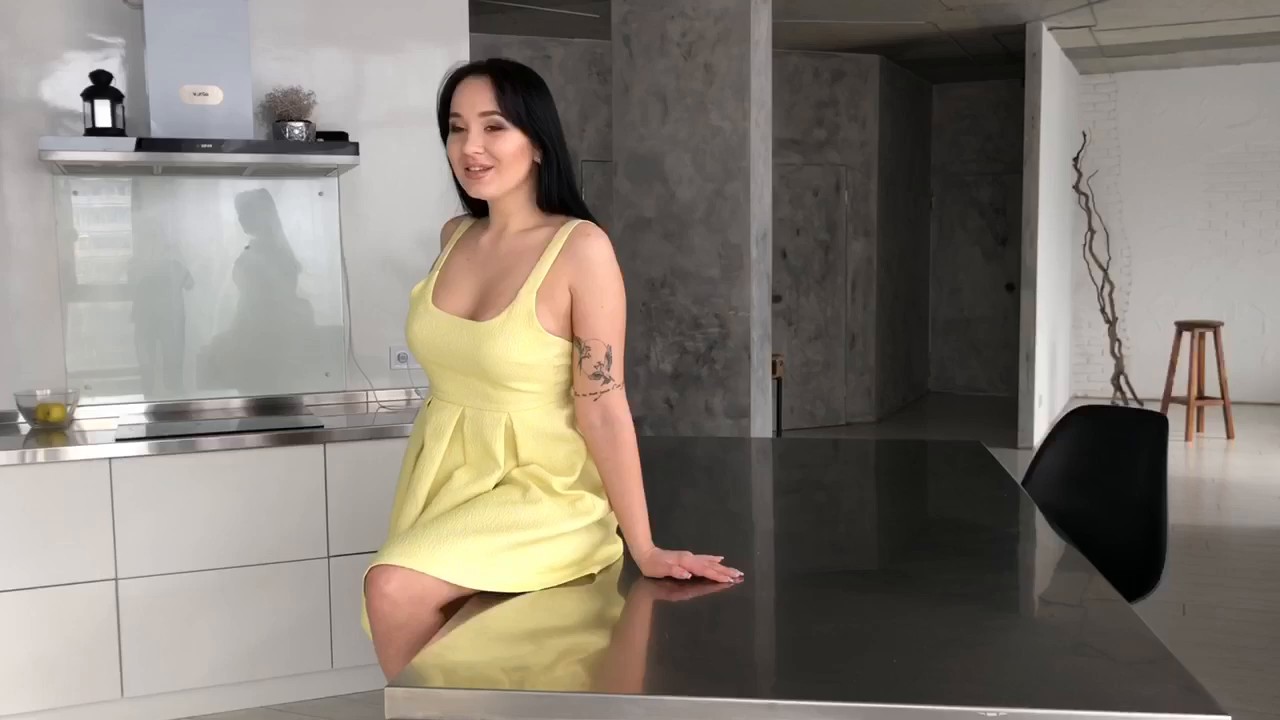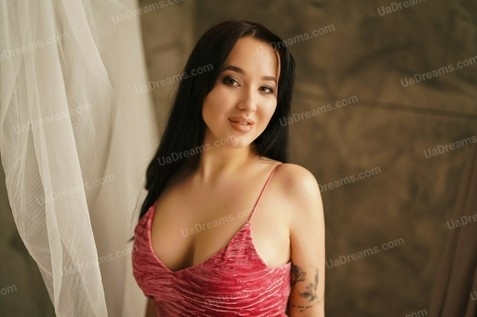 About my family
My family is not very big. I was 6 y.o. when my parents divorced. We all live in Nikolaev. Despite the divorce I communicate well with my dad. I have a step-brother who is younger for 9 years than me. We all are in good relations and I know I may share my life with my parents and rely on them in hard times.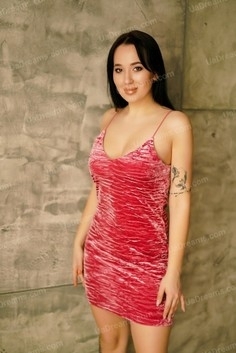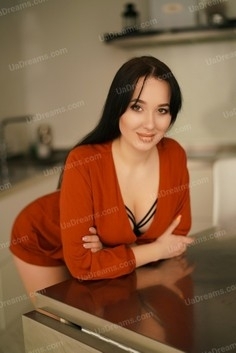 The type of man that I desire
We all have some list of qualities which we want to see in our soul mate. I dream about a caring and positive person by my side. Dream to have harmony in relations, so I wish we could understand each other well. I am always looking for compromise, it is better than quarreling. It would be great to meet a person I can rely on. We all are not perfect, so I believe in true love and chemistry :)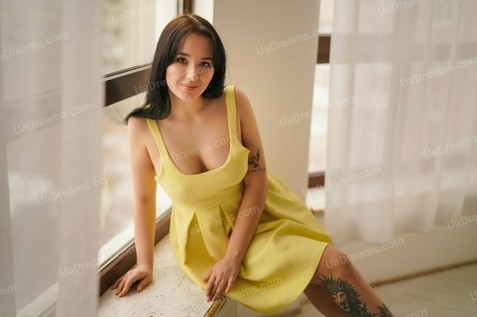 My future goals are
In my future I want to have a happy and friendly family, well-paid job and a reliable beloved man by my side. I want to improve my English. I love to develop my skills in sport. And my big goal is travelling. I hope my future husband will share this passion with me.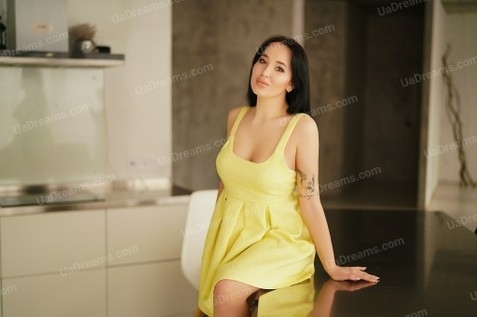 My typical day
I wake up about 9 or 10 a.m. every day. I`m taking a hot shower and have a breakfast. Best breakfast for me is omelette with sausages and a cup of warm coffee with milk. Twice a week I attend English lessons. I have just started to learn it but I like it. In the afternoon sometimes I go to buy some fresh vegetables and fruits because I like cooking. Two or three times a week I go to the gym. Usually I meet with my friends in the evening and we go to the cafe or I stay at home to read a book or watch a movie. Usually I go to bed about midnight.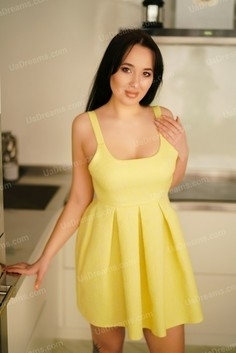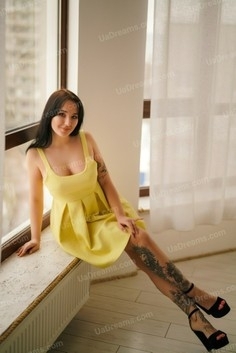 How would I describe myself
No drama queen :) Only positive vibes here! I am a positive and smiling person. I love animals and I believe people who love animals have great hearts, so I have a Hamster Matwey and I like it so much. My friends say I am responsible and they always can rely on me. I compare myself with a flower. The same tender inside.
Our personal opinion of this Lady
Daria is very beautiful, smart and kind person. She`s so responsible and is always glad to meet new people. She`s looking for love and is serious in her search of a man to share life with. She has a very beautiful and slim figure, pretty face and looks well-groomed.