Birth Date
Height
Weight
Eyes
Hair
Build
Glasses
She is
Smoke
Drink
27 April
165 cm 5' 5''
55 kg 123 lbs
blue
blonde
average
No
right-handed
No
Sometimes
Marital status
Divorced and I have children / 1 boy
Children age
17 y.o.1 December
Want to have children?
will decide with my husband
I'm looking for
Marriage, Romance, Relationship
Share your love with Irina!
Share your love with Irina!
Birth Date
City
Height
Weight
Eyes
Hair
Build
Glasses
She is
Smoke
Drink
I'm looking for
27 April
165 cm 5' 5''
55 kg 123 lbs
blue
blonde
average
No
right-handed
No
Sometimes
Marriage, Romance, Relationship
Marital status
Divorced and I have children / 1 boy
Children age
17 y.o.1 December
Want to have children?
will decide with my husband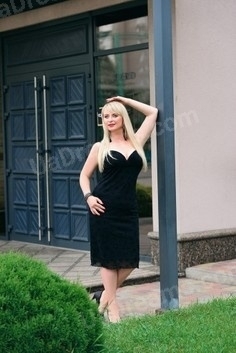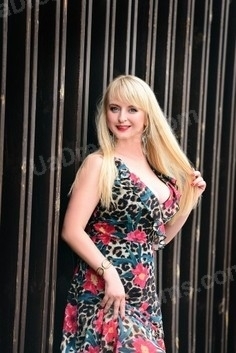 Our personal opinion of this Lady
Irina is a very beautiful woman! She has expressive eyes and charming smile. Irina is so charismatic! She feels sexy and young. By the way she is very caring mother and sensitive woman. She is a real woman in every respect.
How would I describe myself
I am smart and family oriented lady, that is why I want to meet a such man. And I think it will be a winning tandem;)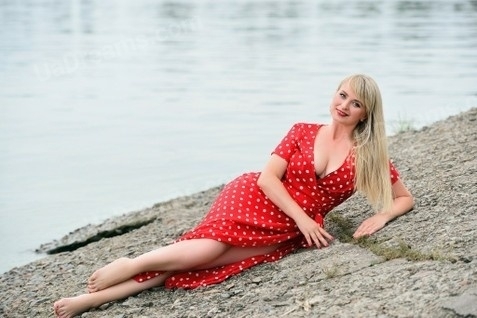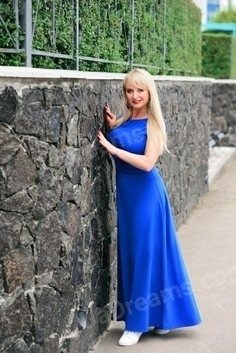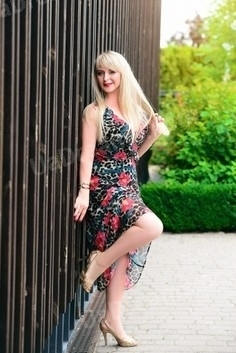 What I do in my leisure time?
I spend my free time with my son and family. Sometimes we gather with colleagues to spend some time together. I like walking in the park or on the beach.I love cleaning house and usually do it. Also I like to have guests at my place. I like reading and watching some good films. I adore travelling and discovering new places.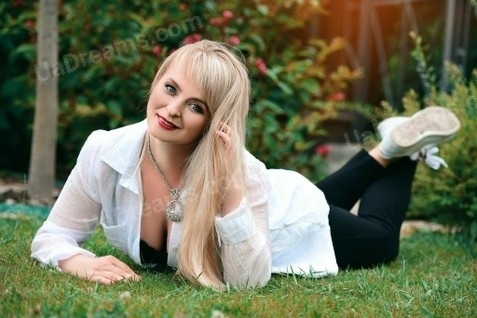 About my family
My family is my son. We have a very happy and strong relationship. We are the best friends. We love to spend time together.
My future goals are
I feel lonely because there is no such a man who can care for me and to whom I could give all my caress and tenderness. I hope to find my second half who will be my support and love.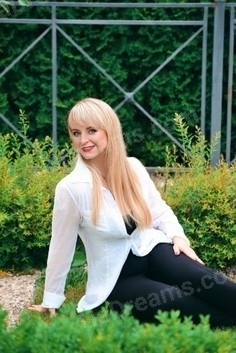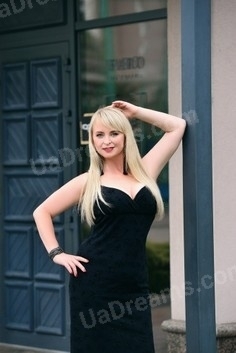 My typical day
I spend my days working in a private company as an accountant. I love my job because I like to be among people and help them with bookkeeping. And see my boss is satisfied with my results. I always develop my skills.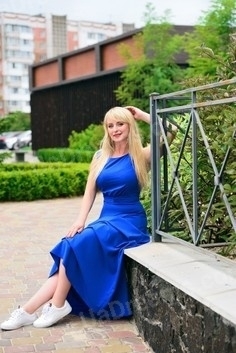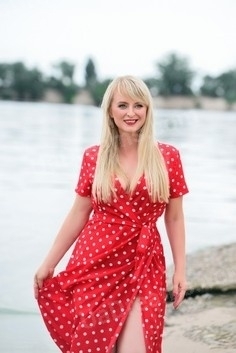 The type of man that I desire
I seek for a serious family-oriented, strong and confident but at the same time sensitive and kind-hearted man. I wish he would be very sincere and honest.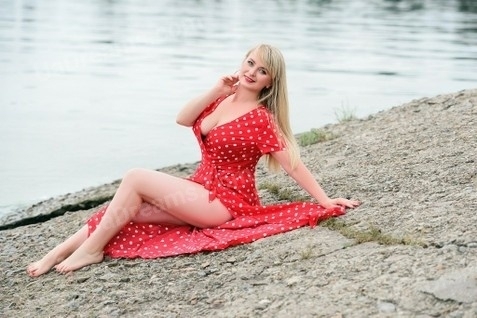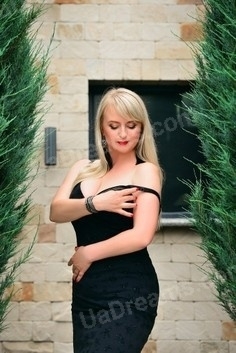 Lady will meet you in 11 hours Good luck!
Lady wants to chat with you in 11 hours
Lady offers to move chat for 11 hours
Lady declined invitation, but explains why:
Thanks but I can't come. Thanks though! Appreciate it!
She's online and waiting for you!
Lady is late, will be at 12:30