Birth Date
Height
Weight
Eyes
Hair
Build
Glasses
She is
Smoke
Drink
5 November
167 cm 5' 6''
55 kg 121 lbs
green
blonde
slim (slender)
No
right-handed
No
Socially
Occupation
fitness trainer
Marital status
Single and No children
Want to have children?
will decide with my husband
I'm looking for
Marriage, Romance, Friendship, Fun, Relationship, Dating, Traveling
Share your love with Juliya!
Share your love with Juliya!
Birth Date
City
Height
Weight
Eyes
Hair
Build
Glasses
She is
Smoke
Drink
I'm looking for
5 November
167 cm 5' 6''
55 kg 121 lbs
green
blonde
slim (slender)
No
right-handed
No
Socially
Marriage, Romance, Friendship, Fun, Relationship, Dating, Traveling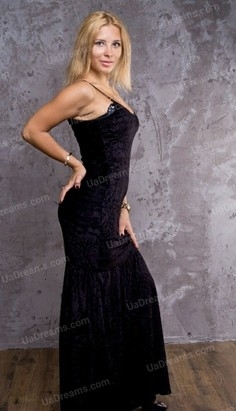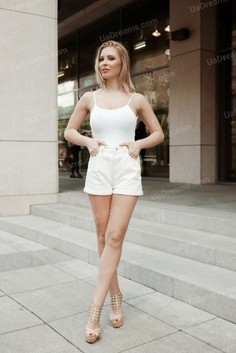 Our personal opinion of this Lady
Juliya is a very active lady who knows what she wants from life and is always ready for an important evening with a smile. She never gives up, hard times make her stronger and wiser. She is ready be happily married and to make her only one the happiest man in the whole world. She wants to feel the same.
My typical day
My morning time is dedicated to work preparations. After that one can find me in gym. I can meet my friends. We can go to the cinema. If I stay at home I prefer to spend the evening in the kitchen cooking something new and healthy.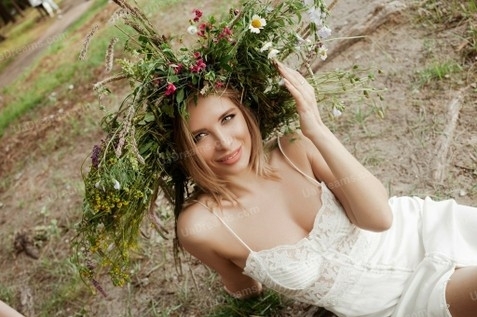 My future goals are
I always imagine myself being a happy married woman. I want to bring up kids, to have our family business, cozy home (it could be a dream come true if it is located closer to the seaside) and I would like to have many pets.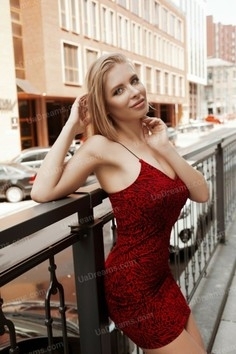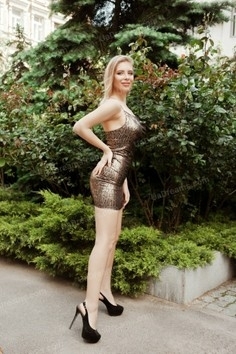 About my family
I was born in Ukraine. I'm the only one child in the family. I'm glad we were always attentive to each other, travel together and there were no conflicts at all. I appreciate and love my family. I trust my mom and granny who are my best friends and the main people in my life.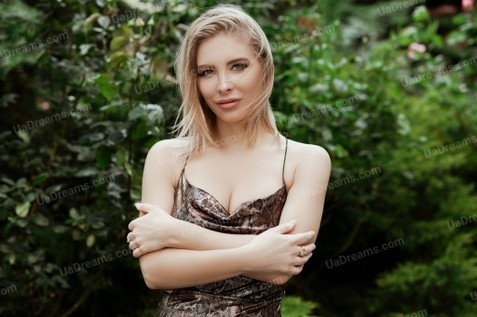 What I do in my leisure time?
As I'm single and still in search for my only one, I have no a special person near by, I spend my leisure time with friends. We go outside the city closer to nature. Or I spend quite a lot of free time to sport. I like to keep fit and it is a great active time for me to take care of my body shape.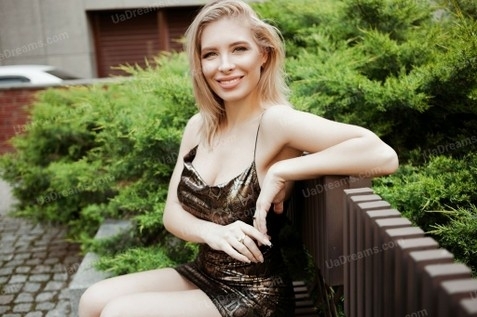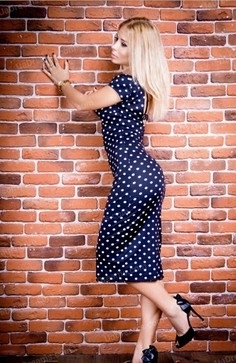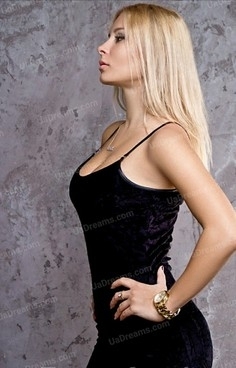 How would I describe myself
I've been involved in sport sphere for 20 years. I like to be in a good shape and to work on my body. I also like traveling a lot. I have already visited Russia, Turkey, Egypt, Jordan, Lebanon, Greece, Tunisia, France, Belguim, the Netherlands, Italy, Switzerland, Mauritius. France impressed me most of all. I would like to live in Paris.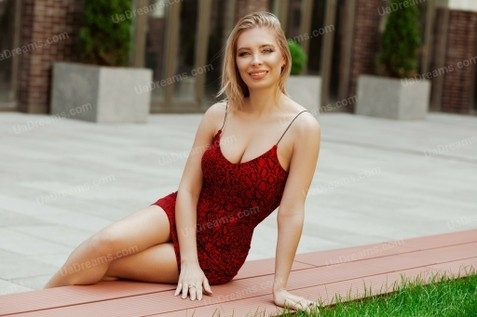 The type of man that I desire
I see him involved in a healthy life style and addicted to sport (maybe I will help to share this habit:) I want him to be strong, courageous.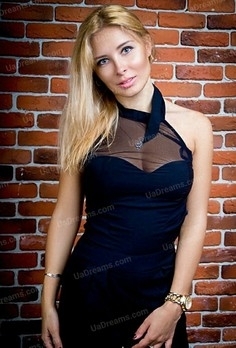 Lady will meet you in 11 hours Good luck!
Lady wants to chat with you in 11 hours
Lady offers to move chat for 11 hours
Lady declined invitation, but explains why:
Thanks but I can't come. Thanks though! Appreciate it!
She's online and waiting for you!
Lady is late, will be at 12:30