New lady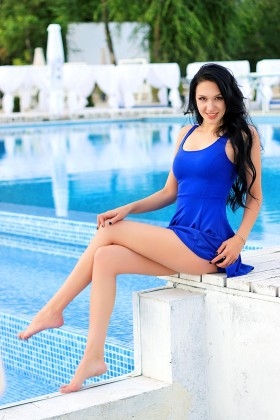 Birth Date
Height
Weight
Eyes
Hair
Build
Glasses
She is
Smoke
Drink
10 March
173cm 5' 8''
53 kg 117 lbs
hazel
black
slim (slender)
No
right-handed
No
Socially
Birth Date
City
Height
Weight
Eyes
Hair
Build
Glasses
She is
Smoke
Drink
I'm looking for
10 March
173cm 5' 8''
53 kg 117 lbs
hazel
black
slim (slender)
No
right-handed
No
Socially
Marriage, Romance, Friendship, Penpal, Relationship, Dating, Traveling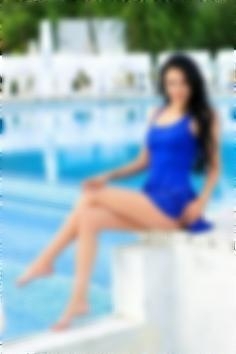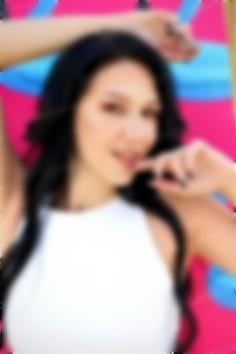 My typical day
My typical day is like days of thousand people: I go to work after morning coffee. It takes about an hour to get to the office. Sometimes I read or listen to music in the bus. My job demands concentration and attention and I spend much time counting and writing reports.Thus, I try to stay active after work. I do training two times a week and meet with a friend, but rarely.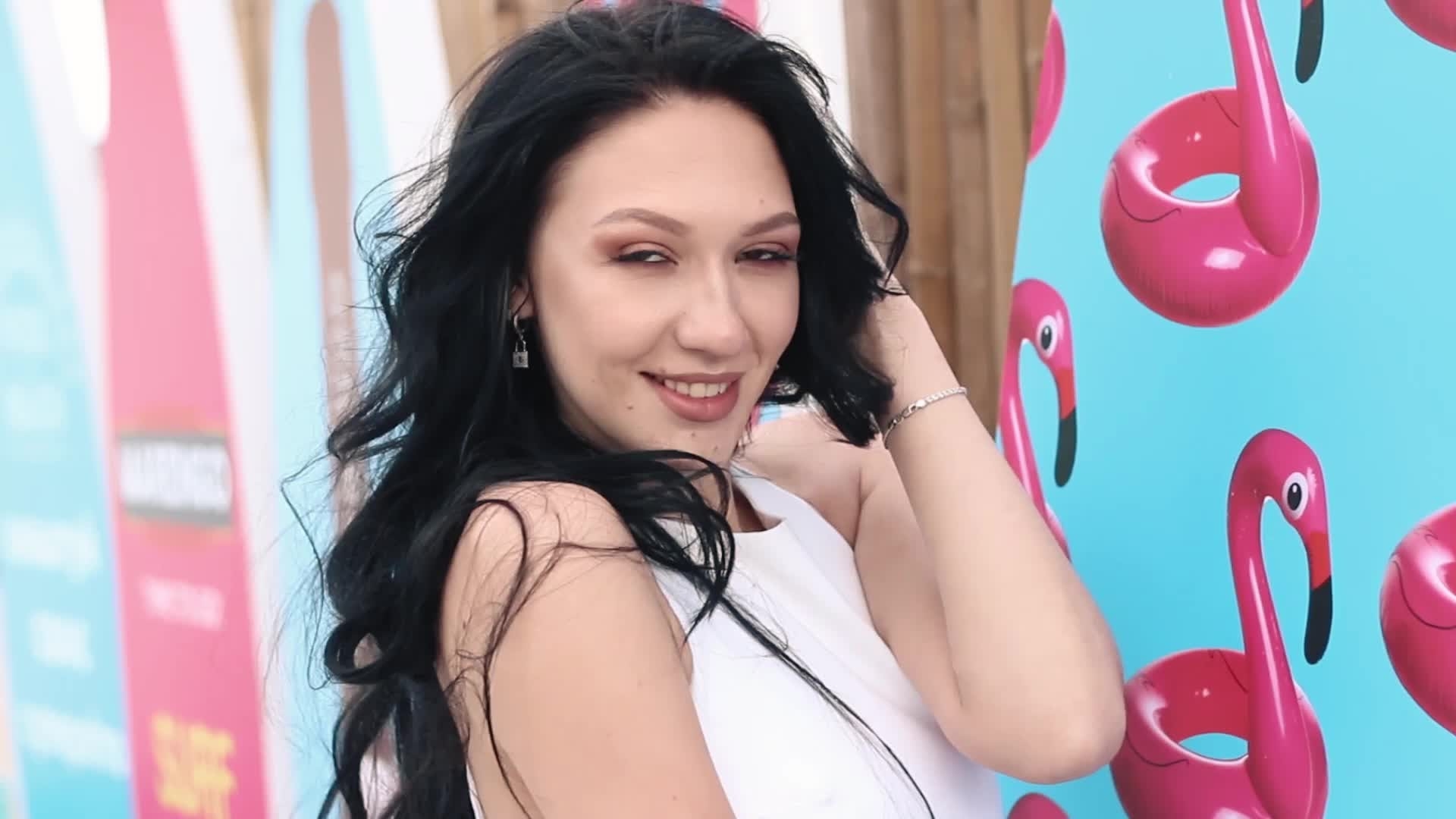 How would I describe myself
I am a lady who loves roses and chocolates, perfumes and beautiful things. But I hope someone will find the beauty of my soul, will open my inner world. Because I believe that true beauty is not material, it is inside of everyone. I am happy to live, to open my eyes every morning. I am a positive and optimistic lady.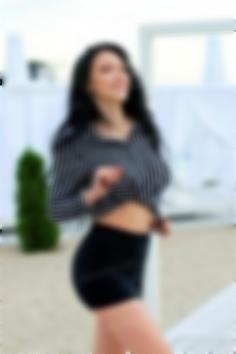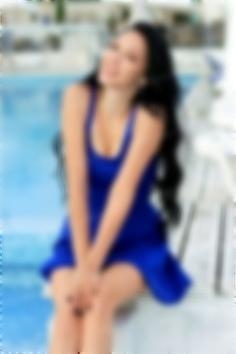 The type of man that I desire
A man I am looking for is self-confident, brave, kind-hearted, tolerant, has a good sense of humor and respects his woman. Also I hope we can share a mutual interest. Actually I am open to everything new and I am ready to dive into your interests) and you? Are you ready to go for walks in parks together with me? ;) I would like trust and respect to be strong in our relationship.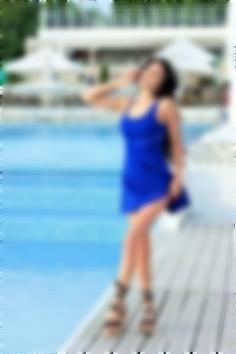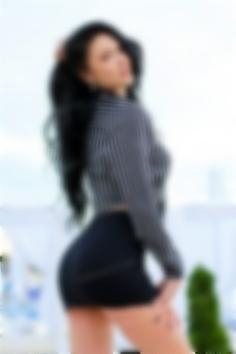 What I do in my leisure time?
I am an active person. They say: " Life is Movement". I totally agree with this statement and try to spend time outdoors as much as possible. It is not for me just to sit at home and to waste time. So laying on a sofa is not my way. You will find me in a forest, by the river, running, walking, but not at home on my leisure time.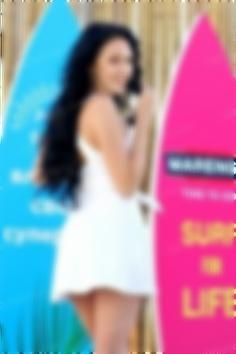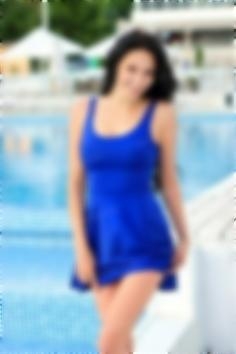 My future goals are
My biggest dream is to find love of my life, to create a strong loving family. At the same time I would like to try a lot of things almost in all the spheres. There are many options to try lots kinds of sports, to find a new circle of interests, just to try something I have never tried before. That is why self development is on the 2nd place among my future goals.