Birth Date
Height
Weight
Eyes
Hair
Build
Glasses
She is
Smoke
Drink
20 July
165cm 5' 5''
50 kg 110 lbs
brown
black
slim (slender)
No
right-handed
No
Never
Field of work
Medical/Health
Marital status
Divorced and No children
Want to have children?
will decide with my husband
I'm looking for
Marriage, Romance, Relationship, Dating
Birth Date
City
Height
Weight
Eyes
Hair
Build
Glasses
She is
Smoke
Drink
I'm looking for
20 July
165cm 5' 5''
50 kg 110 lbs
brown
black
slim (slender)
No
right-handed
No
Never
Marriage, Romance, Relationship, Dating
Field of work
Medical/Health
Marital status
Divorced and No children
Want to have children?
will decide with my husband
About my family
My family consists of me, my father, mother, grandmother and my younger sister. As for me, our relations inside of the family are unique, cause we are united and extremely attentive towards each other. I am sure that my parents can support and understand me right in everything and they can rely on me completely. However, I want to confess that my sister is closer to me) We can share right everything, I trust her completely and we can chat till the midnight quite often)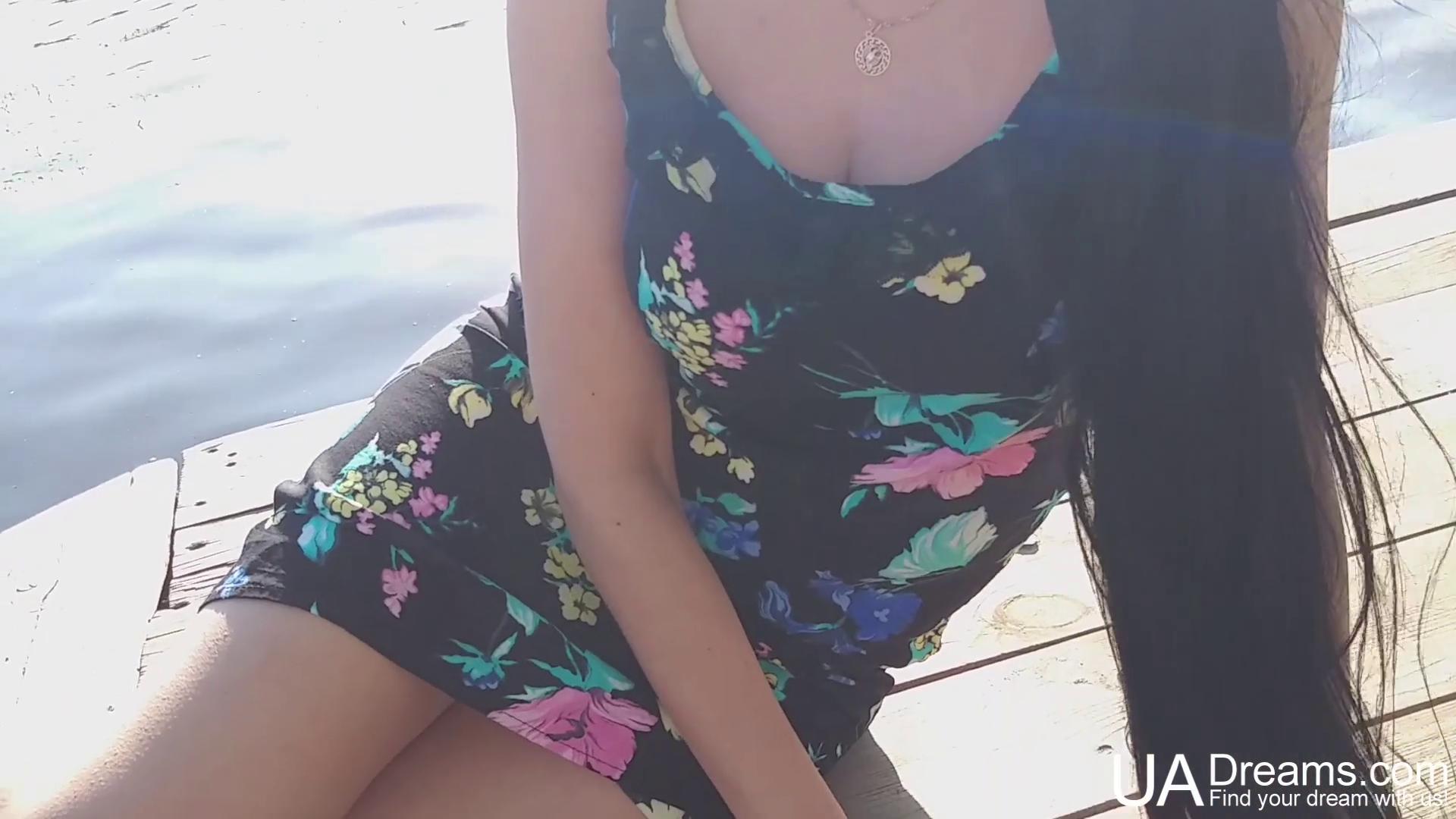 How would I describe myself
I'm positive, easy-going, kind and caring. I have a good sense of humor and I like to smile and see other people smile.
What I do in my leisure time?
I'm a doctor and spend a lot of time helping people, I really love my job, and everything I do. Beside my work, I enjoy reading, dancing, listening to good music, cycling, walking in the nature, outdoors. I like to be active all the time, because Life is a motion!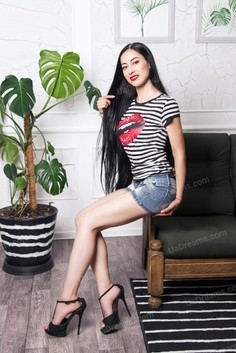 The type of man that I desire
I'm not a whimsical lady, I wish to see a clever, healthy, honest and faithful gentleman next to me. I'm searching for someone who is ready for creating healthy family with me.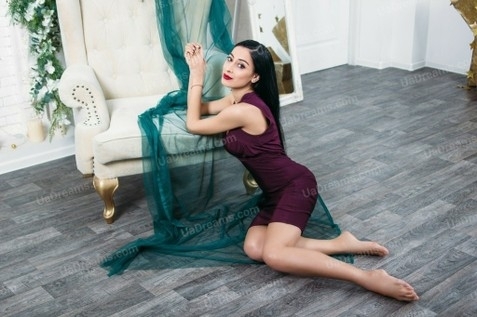 My future goals are
Family is my main priority, so I dream to find a right man, who can take care about me, he can be sure that he will be 100% rewarded with my care as well. Also I would like to continue working in the future, I really love what I do and will be happy to help people, as much as possible.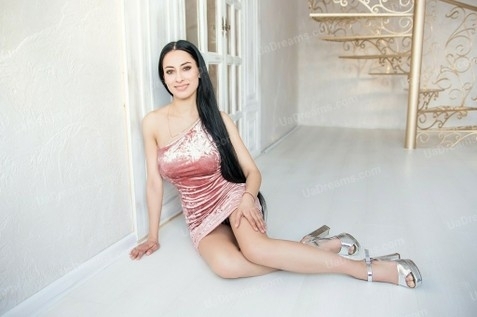 My typical day
My every day is different, there is only one same thing ...my job, which I love with all my heart. Also I'm that person, who begins the day from morning coffee and making plans for the rest of the day. :)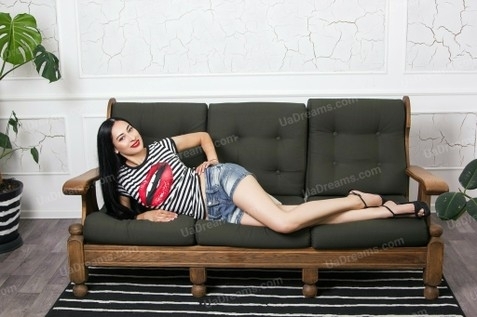 Our personal opinion of this Lady
Kateryna appears to be a very friendly, positive, kind, smart lady with a good sense of humor and a big desire to find her life partner.