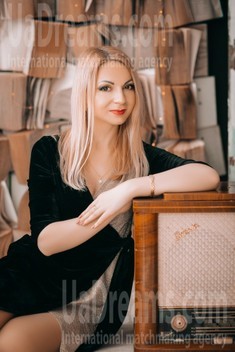 The type of man that I desire
I want to meat a gentleman here. I am sure that it is possible. I don't like men who can be rude to the women. I think that the strongest men are those who have a big kind heart. They usually like to help everybody and support those who are weaker than they are. I also need my man to be a confident, smart and honest person. I would like to discuss many things with my future husband. That is why I need a man who will be glad to share his thoughts and ideas with me and at the same time could listen to mine. I also like men who are in a good shape and try to keep it well.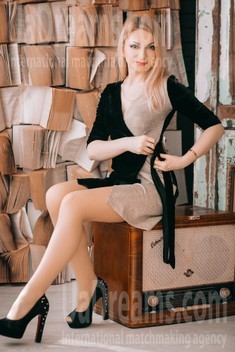 My future goals are
I have already achieved some of my goals such as education, good job, traveling to some interesting places. But I don't have the most important thing in my life for now. My best goal is to get married and create a happy family. I also dream to give birth to children very much. This is a dream of every woman I think. Maybe my goals are too banal but these goals are the best for me. That is why I am here. I want to achieve my best goal to find a man who will be my beloved man and my future husband. When we are happy together we will set new goals and it will be easier to achieve them together.
See her fascinating movements and charming smile...
Feel as if it was your first date with this lady — it is worth 1000 pictures!
Watch this video for FREE
Get a much better idea of the lady's personality!
Discover her life and secrets no other men know :)
It's intriguing like finding an unknown world...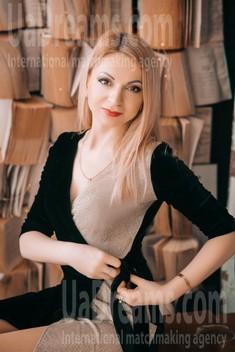 What I do in my leisure time?
I think that we have to spend our leisure time with pleasure and usefully. As this time gives us opportunity to rest and fill our body with energy for the working day or even for the whole week. That is why I like to meet my friends and have fun or just have a nice talk with them while having a nice dinner. We often invite each other to our homes. Some of my friends have families with children and they sometimes don't have opportunity to go out because they don't want to leave their children alone. Then they invite me and their children always happy to see me as I like to give them presents or sweets.
My typical day
It is always nice to feel good and fresh in the morning. I can achieve this thanks to a morning run. I usually run at the local stadium. My friend and she is also my neighbour invited me to run together in the mornings several years ago. Since that time I do this every morning. ;) After the run I have shower, my breakfast and get ready to go to my work. I work till 9 pm and go home at once as it is a high time to have dinner, shower and to go to bed. If I am not tired I like to read or watch TV for some time in my bed before falling asIeep.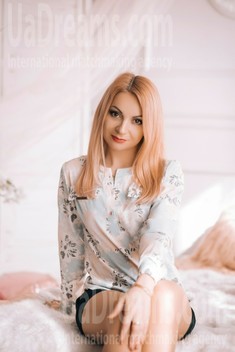 Our personal opinion of this Lady
We are sure that this lady is a very nice person, first of all. She has very serious intentions to find her soul mate and she seems to be very interested in creating a family. She wants to have children as Ksyusha loves them very much. As she told us it is not a problem for her to move to any country when she will find a good man there. But feelings are very important for her and Ksyusha is ready to accept Love in her life. She is honest, caring, responsible, smart and a very kind lady. We are sure that Ksyusha is a real treasure!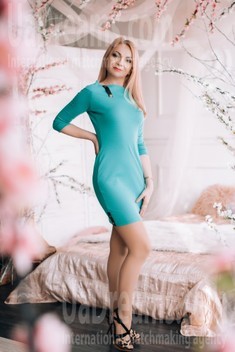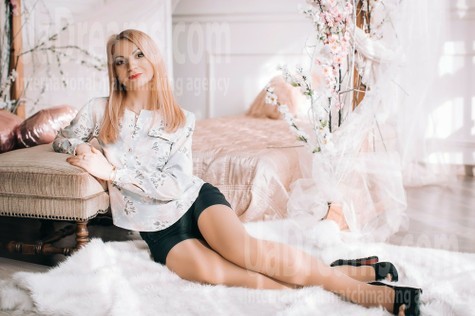 How would I describe myself
I am a good, loyal, calm and honest lady. I can not forgive betrayal because it is incompatible with normal family relationships. I like to spend time with my friends and to travel. I will be happy in love only if this love is mutual. I like to help people and to be useful for the society. I think I am a good friend as my friends always tell me this. And I know that I will never betray my beloved man or any of my friends. I love people and communication with them. I always try to dream and set goals as we won't enjoy our life without them.
About my family
I have a very nice family. Unfortunately my father passed away two years ago. He was a very nice man. My parents loved each other very much. They gave me a good example of what kind of family we can call happy. They respected each other and supported in everything. I have a sister. She is two years older than me. She has a son of 21 years old. He is my lovely nephew. He is also the best friend for me and I think that his wife will be the happiest woman in the world. We are very close with him and he tells me all his secrets.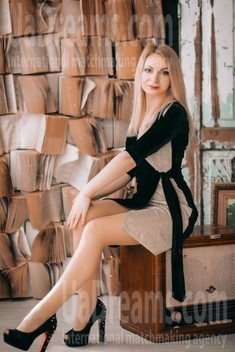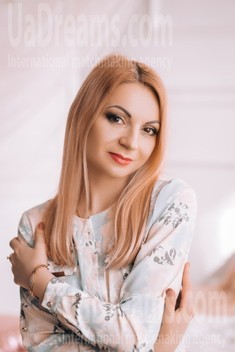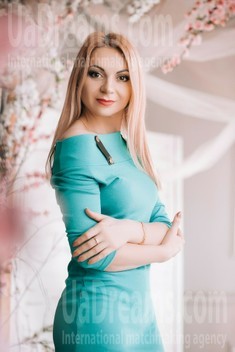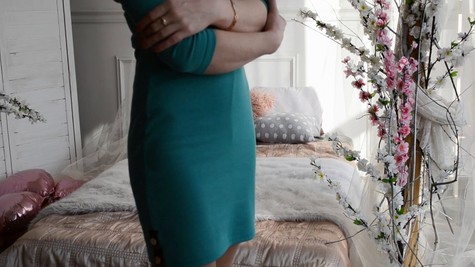 Get a much better idea of the lady's personality!
Discover her life and secrets no other men know :)
It's intriguing like finding an unknown world...