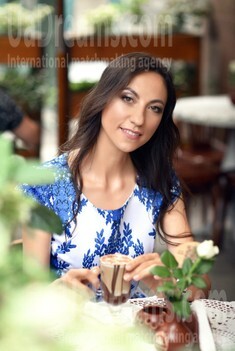 The type of man that I desire
I would like to meet a man with the same world view as I have. I would like to have a common interest and activities with my man. I dream to meet the man who will love me as a woman and respect me as a person. My man is kind, sensitive, faithful and open-minded. He has a sense of humor and likes animals and nature.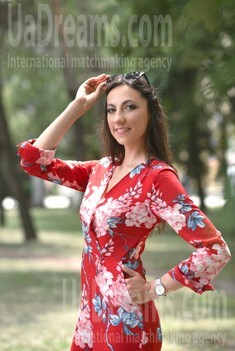 What I do in my leisure time?
I can say that my leisure time is as usual as many people can have... When I have free time I like to spend the evening with a good book or watching a nice comedy :) I always try to find time for friends and for the outdoor activity. And I have a new passion - it is painting! I am new at it and I can say that I only a beginner at it :) but really passionate one :) I always liked painting and visiting the art galleries...and at last I decided to paint myself... I want to believe I am rather good at it and I will be happy to show you my paintings one day and to hear your opinion on my works :)
See her fascinating movements and charming smile...
Feel as if it was your first date with this lady — it is worth 1000 pictures!
Watch this video for FREE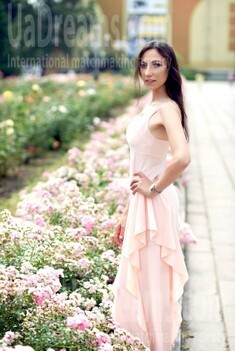 My future goals are
I dream to have my own happy and friendly family and to realize myself as a woman and a mother. I also would like to have a good job - maybe open my own beauty salon - and to realize and develop my personality. I want to be not only a lovely woman for my man but an interesting person to be with :) And I want to realize one more passion - travelling :) I would like to share this passion with my beloved :)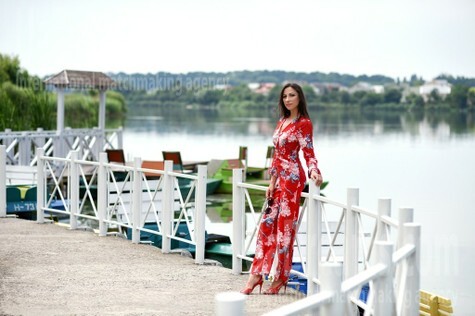 About my family
My only family now is my sister. She is the dearest person for me in the whole world!!! We are very close and we value every minute we spend together. I understand that life of dear people is very fragile and that's why it is what I value a lot!
How would I describe myself
I am kind and confident lady who tries to live in harmony with the world and with the other people. I respect the personal space of every person and I am waiting for the same from the people.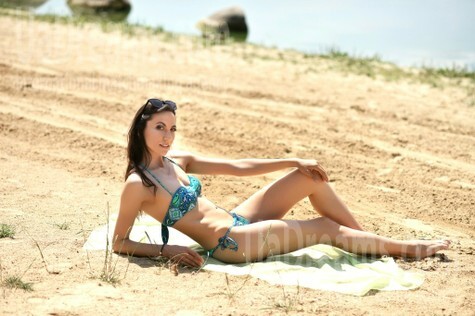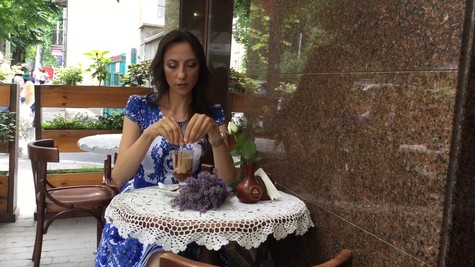 Get a much better idea of the lady's personality!
Discover her life and secrets no other men know :)
It's intriguing like finding an unknown world...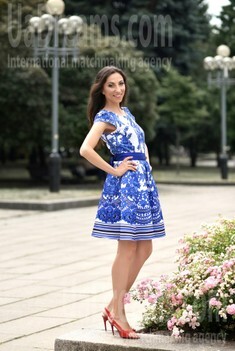 Our personal opinion of this Lady
Mila is very true and sincere lady, she will be a real treasure for a man who values this.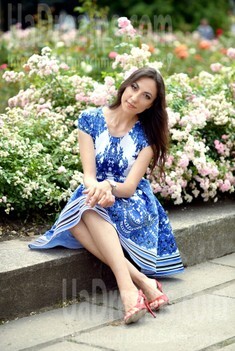 My typical day
I usually get up early and do my morning run. Have breakfast and go to the beauty salon where I work now. My work is to help people to stay beautiful :) and I have to say I do my best in my profession :) In the evening I like to meet with my friends, to go out together to have a rest after the working day :) Or I can stay at home and to paint :) or to read a book :) Or just to do nothing :) what is also can be great :)