New lady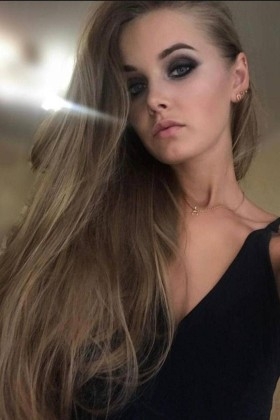 Birth Date
Height
Weight
Eyes
Hair
Build
Glasses
She is
Smoke
Drink
13 April
175cm 5' 9''
55 kg 121 lbs
blue
blonde
slim (slender)
No
right-handed
No
Socially
Birth Date
City
Height
Weight
Eyes
Hair
Build
Glasses
She is
Smoke
Drink
I'm looking for
13 April
175cm 5' 9''
55 kg 121 lbs
blue
blonde
slim (slender)
No
right-handed
No
Socially
Marriage, Romance, Relationship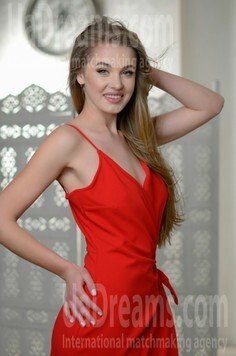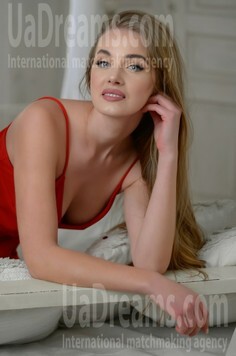 My future goals are
You will be surprised, but my goal is to create a family :) I always felt there is nothing more important than this. I would like to continue learning and maybe have another education. I believe we all should move only forward and develop ourselves all the time. Do you agree?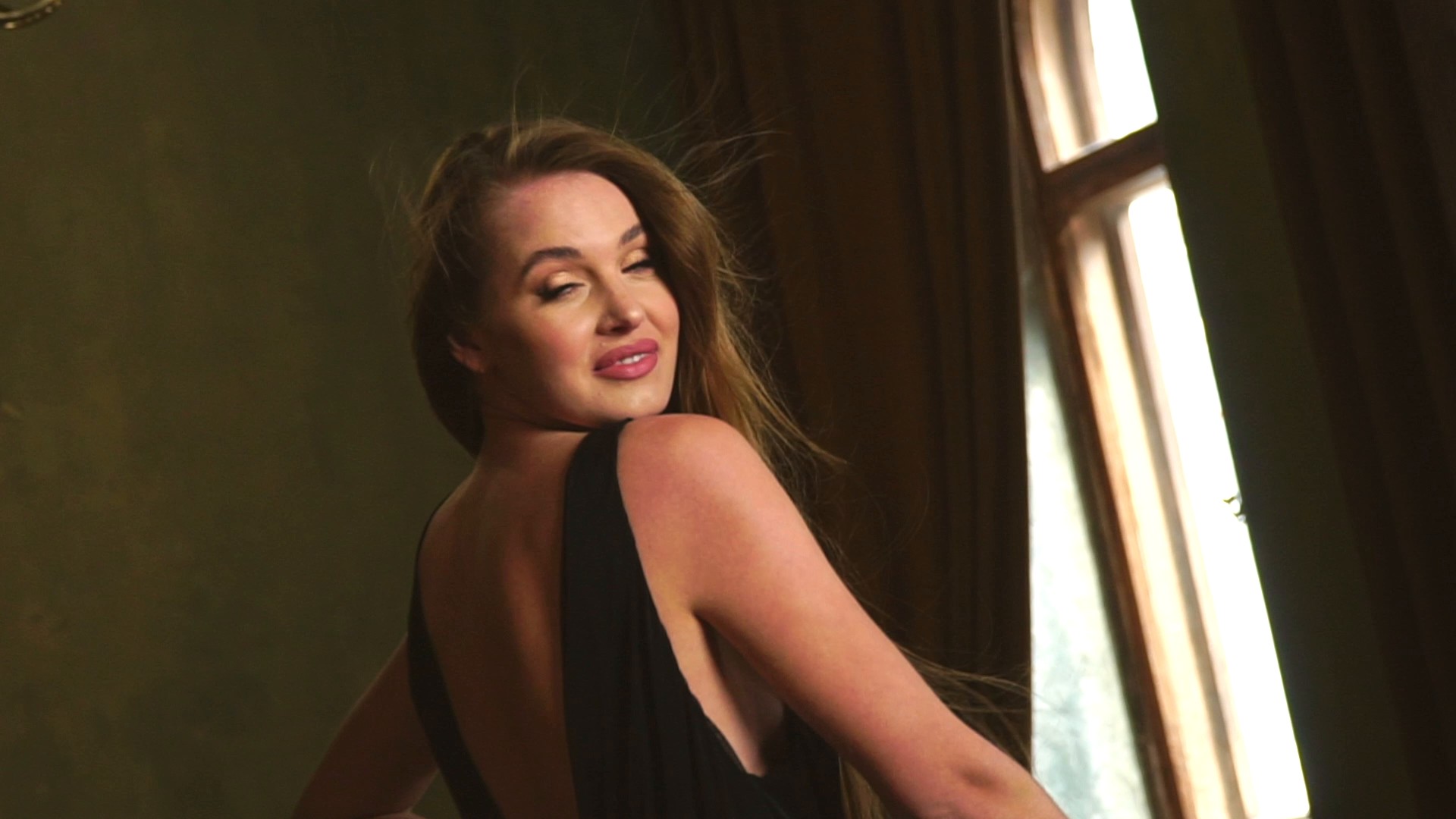 Our personal opinion of this Lady
This lady is like a ray of sunshine. She can light the room with her presence. Her deep blue eyes easily tell about her sincerity. Tanya is very kind and compassionate. She would be a wonderful partner and supportive caring wife for sure.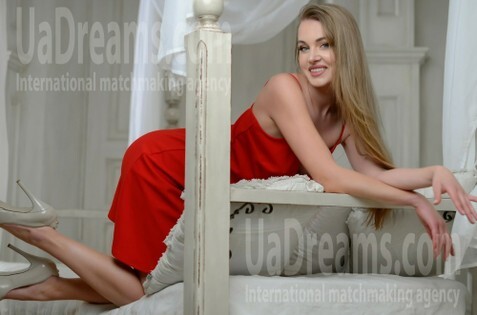 About my family
I am the middle child. I have an elder brother and younger sister. My parents are still happily married. I grew up in a small town and have only great memories about my childhood. So I dream also to have such a warm home filled with love and laughter :)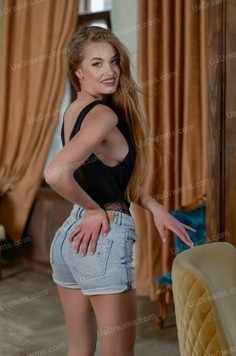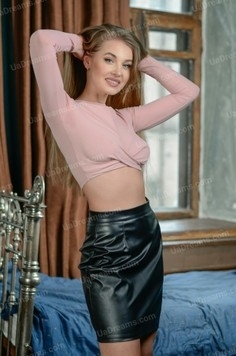 What I do in my leisure time?
I grew up by the sea, so it is my special place of force and relaxation. I like to visit places which inspire my creative part - theater, opera, ballet, exhibitions. I love animals and most of all horses. I love horse back riding but also do not mind bike riding. It gives me special pleasure to draw something what caught my eye. And of course I love reading and watching a good movie.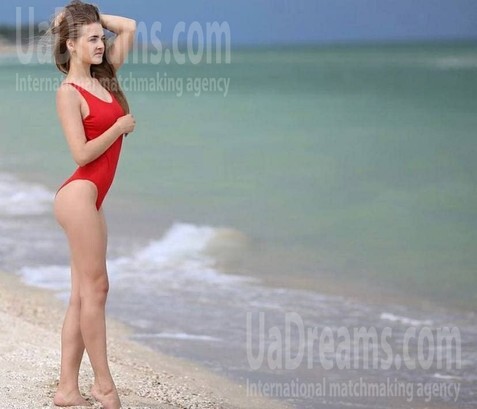 How would I describe myself
Choose someone who chooses you... for you. Choose someone for who they really are. Be open. Be honest. Create and enforce healthy boundaries. And… let go of the addiction to toxic drama.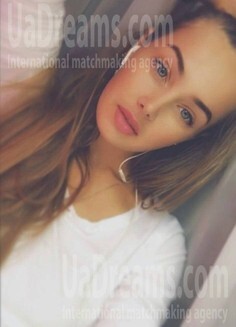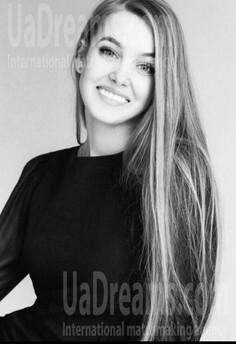 The type of man that I desire
I am a girly girl. I like to wear romantic dresses and smell tasty :) I want my man to be proud of walking with me hand in hand. Appearance is not the most important for me. Beauty is in the eye of the beholder. I want him to be caring, kind, attentive and wise. Is it you? So I am waiting to hear from you ;)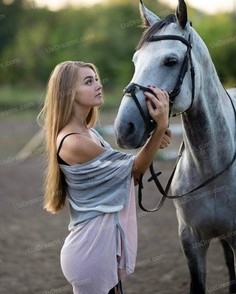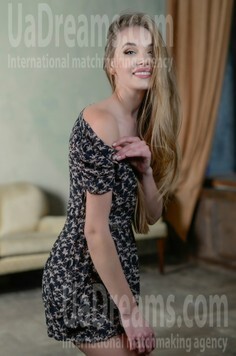 My typical day
I like to have a long shower in the morning. It helps me to clear thoughts and plan a day. I work in a big corporation, so I usually talk a lot with people. I consider to be good specialist and my bosses value my opinion about people and their skills. After work I need to relax so I usually take a walk home. I like to spend evenings meeting with friends, or reading a book or cooking something tasty. Yes, typical day :)