Birth Date
Height
Weight
Eyes
Hair
Build
Glasses
She is
Smoke
Drink
22 December
163cm 5' 4''
46 kg 101 lbs
grey
blonde
slim (slender)
No
right-handed
No
Socially
Occupation
Real Estate Agent
Marital status
Single and I have children / 1 girl
Children age
14 y.o.15 July
Want to have children?
will decide with my husband
I'm looking for
Marriage, Romance, Friendship, Penpal, Fun, Relationship, Dating, Traveling
Birth Date
City
Height
Weight
Eyes
Hair
Build
Glasses
She is
Smoke
Drink
I'm looking for
22 December
163cm 5' 4''
46 kg 101 lbs
grey
blonde
slim (slender)
No
right-handed
No
Socially
Marriage, Romance, Friendship, Penpal, Fun, Relationship, Dating, Traveling
Occupation
Real Estate Agent
Marital status
Single and I have children / 1 girl
Children age
14 y.o.15 July
Want to have children?
will decide with my husband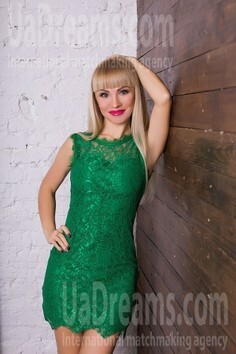 My future goals are
Family... what can be more important for a woman?! I want to have such a place where all my close people will gather together at one round table, share the dinner and enjoy each other's company! I want to have love in my life and bring up my daughter in a good person! My close people are always my first priority. As for my profession, I work I am still in a search of my perfect job. However, it will never be on the first place for me. My future is you, my daughter and me!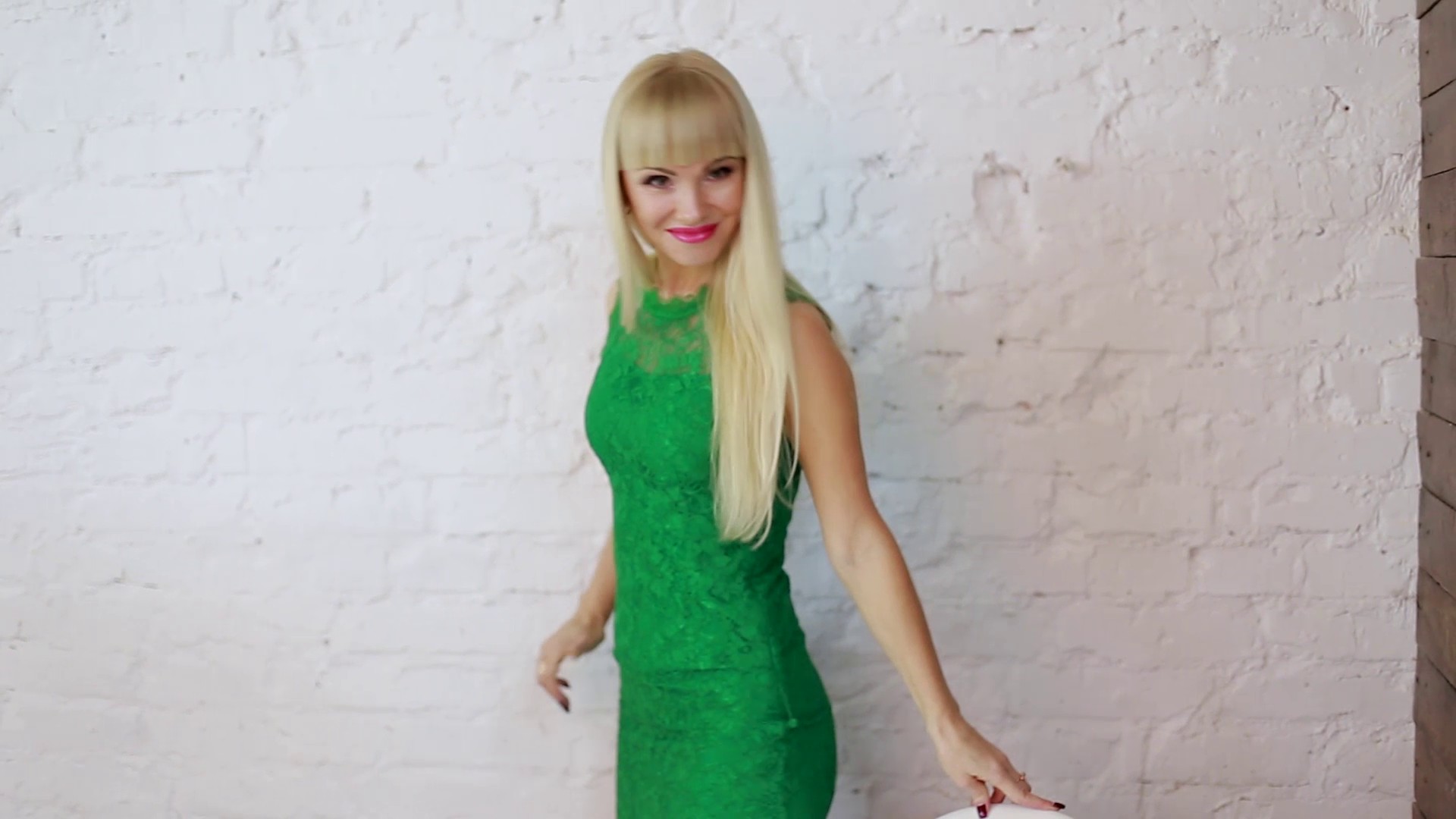 The type of man that I desire
The best man is not a "set" of qualities and physical baggage. He is the man next to whom a woman feels desirable, the most beautiful, loved and just happy. I want to meet the person who will be able to make me feel like this! Are you a person who can love and accept love, open your heart to love? Then you are for me!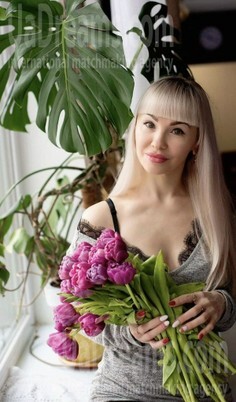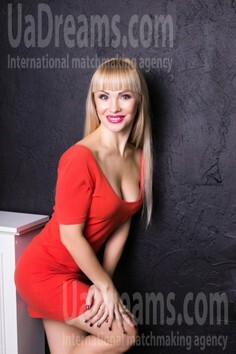 What I do in my leisure time?
I think we should appreciate each moment of our life. I prefer an active rest. I like travelling. I adore different sport activities. I do yoga and fitness. I like listening to music, cooking, reading, going to the cinema and theater. One of my hobbies is decoupage!;) I can make beautiful bottles! In summer and autumn I love riding a bike!!!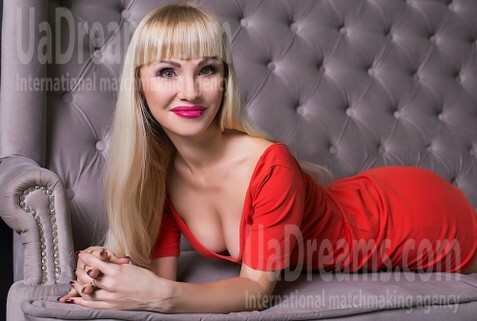 About my family
My sweet daughter Arina and me live with my parents. I have a younger brother. He has his own family and lives separately. But we always find time to meet and spend time together. We are a happy family and we have family values!!!! My parents are my big example of love, devotion and faithfulness! Oh, wait...How could I forget another important member of our family. His name is Barsik!!! And he is our lovely cat!!!!!!!!!!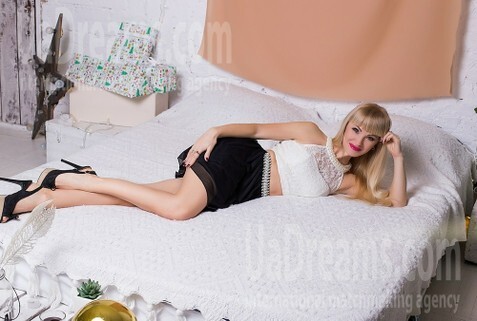 My typical day
My typical day starts in the early morning from helping my daughter to prepare for school. I cook some light breakfast for our family and see my daughter off to school. After school I take Arina to the karate clasess and English teacher. Then we come back home or can spend time somewhere out. At weekends we visit different exhibitions, amusement centers, walk in nature or meet our friends. Besides, I still study real estate sphere.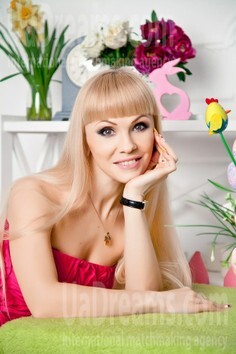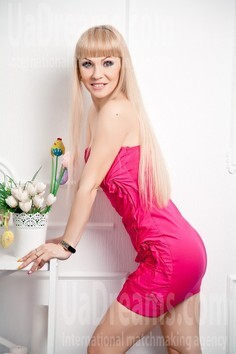 How would I describe myself
I am an easy going and a very positive person. But my heart will belong to my special man;) Are you him?;) Find me))) It's not hard;) I am not hiding;) I am kind and responsive. I love people and I love animals. If I have an opportunity, I help both;)
Our personal opinion of this Lady
She looks like the sun ray! There is not more energetic and light lady in the world. She is very friendly, intelligent, goal oriented.