Birth Date
Height
Weight
Eyes
Hair
Build
Glasses
She is
Smoke
Drink
31 October
178cm 5' 10''
65 kg 143 lbs
hazel
black
slim (slender)
No
right-handed
No
Socially
Marital status
Divorced and I have children / 1 girl
Children age
2 y.o.18 November
Want to have children?
will decide with my husband
I'm looking for
Marriage, Romance, Relationship, Dating
Birth Date
City
Height
Weight
Eyes
Hair
Build
Glasses
She is
Smoke
Drink
I'm looking for
31 October
178cm 5' 10''
65 kg 143 lbs
hazel
black
slim (slender)
No
right-handed
No
Socially
Marriage, Romance, Relationship, Dating
Marital status
Divorced and I have children / 1 girl
Children age
2 y.o.18 November
Want to have children?
will decide with my husband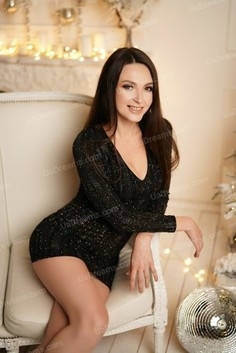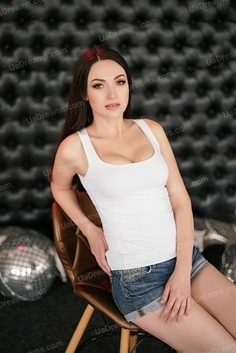 What I do in my leisure time?
I usually spend my spare time with use . My life style is active and sporty, and I adore walks on the nature. I like listening to a good music and create comfort around me and my close people. I enjoy going out for picnics with friends or family and have a healthy time in a warm period. Gym and jogging are something what keeps me in a good mood and shape, so I always try to make time for this. As I learned profession of journalist, I try to write different articles at home if I have such orders.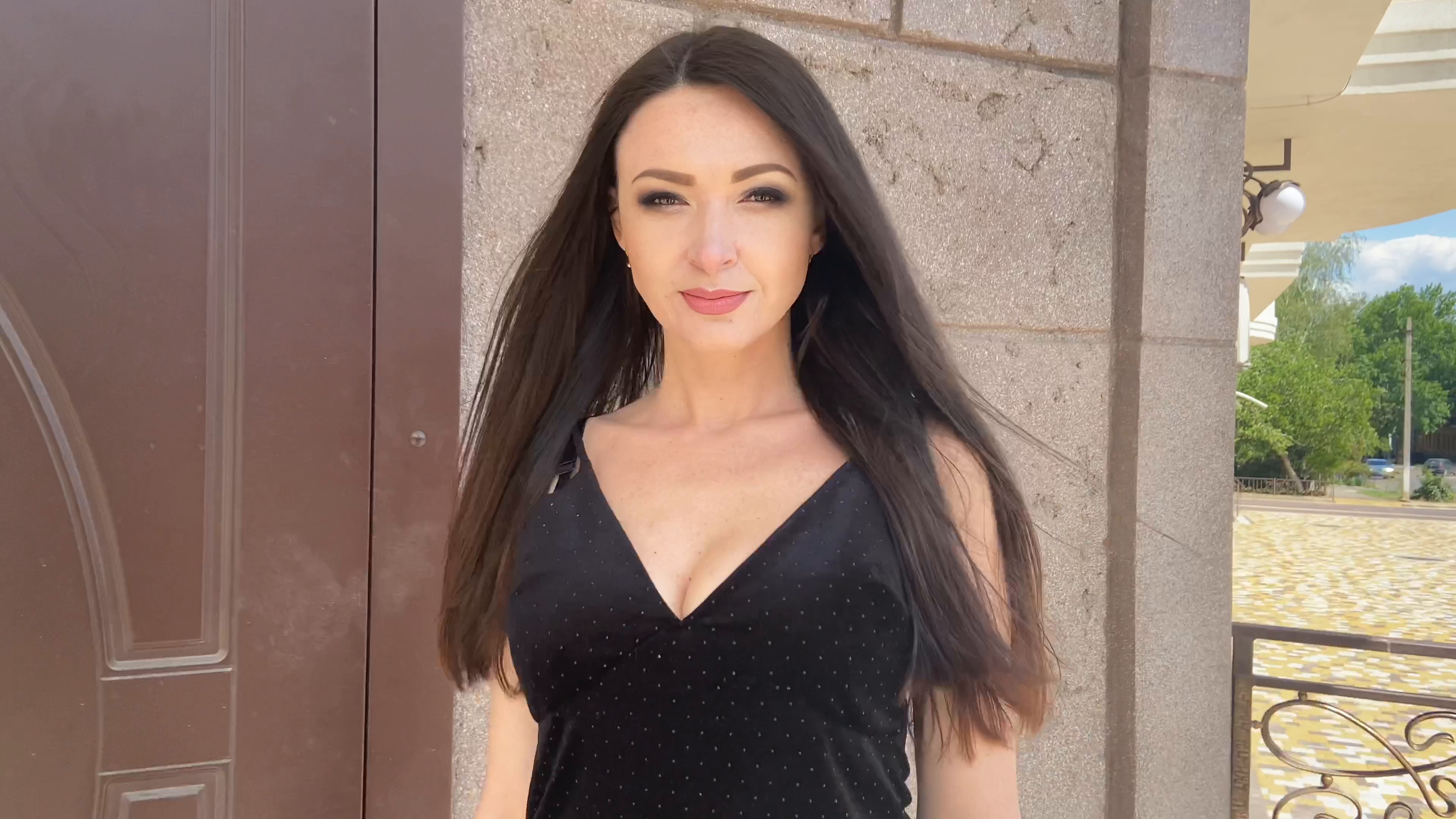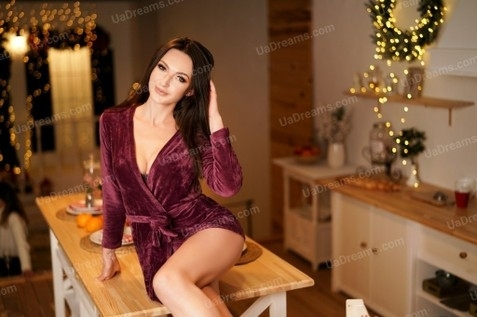 The type of man that I desire
Actually, the appearance of man is not as important, as his soul and inner world. I desire to meet a reliable man who can be responsible, family oriented, kind, supportive. My man also have to be interested in keeping a good shape, as man is important in family and it's pleasant to have a man next to you, who is well-conditioned and healthy.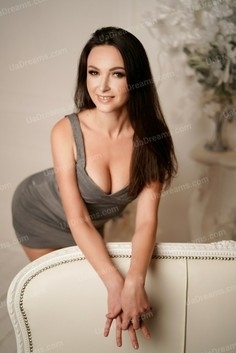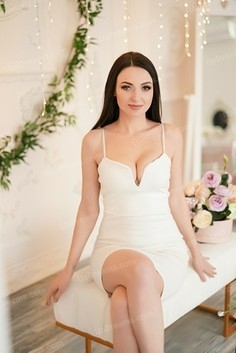 My future goals are
One of my main goals , is happiness. I dream to create a strong family where will be love and trust, support and help , warmth and comfort. Women came to this world to take care of a man and their families and with the same goal I live. I desire to meet the special one and give him care, and love, inspiration and motivation to have a happy and interesting life together.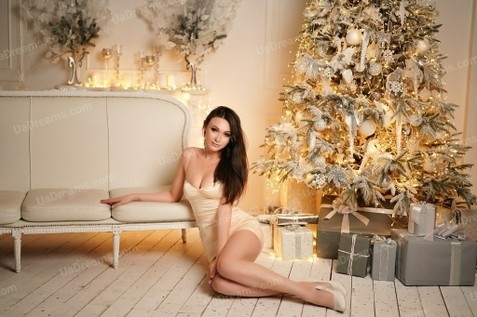 About my family
My family wasn't completed. I grew up with my mother. But I can not say it's bad. I learned from my mother a lot of valuable things. My mother - is an example in everything . She taught me how to be sincere, hard working and always helps with her advice. And that is why I want to become the same example for my family.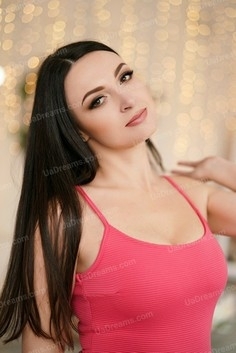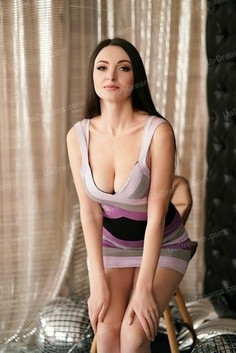 My typical day
Usually I start my day from early wake, because my main responsibility for now is my daughter. She is just learning this world, so it's very important to stay next to her almost all the time and teach her different things, talk with her and name everything in her presence. She is my big joy and as soon as she falls asIeep, I start working on my house chores. I like to do something with my own hands .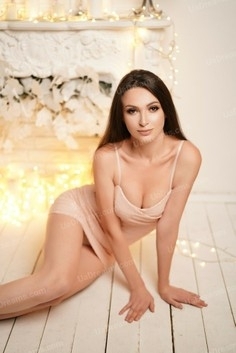 How would I describe myself
I am completely smiling and cheerful, positive and open for life. I enjoy every moment and minute of life and my close people around me. I hate to be alone , so I look forward to meet the special one to share life with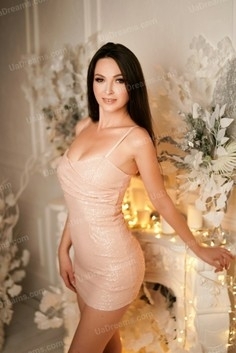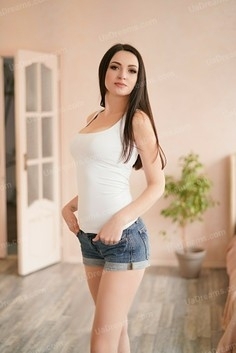 Our personal opinion of this Lady
Lady is very talkative and smiling. She is an already formed and grown personality, who knows what she wants . She is looking for reliable partner to share life with.