New lady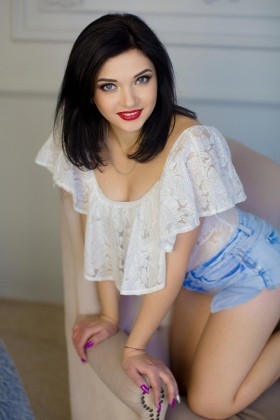 sumy
Birth Date
Height
Weight
Eyes
Hair
Build
Glasses
She is
Smoke
Drink
6 April
154 cm 5' 1''
56 kg 125 lbs
grey
brown
slim (slender)
No
right-handed
No
Sometimes
Field of work
Administrative
Marital status
Divorced and I have children / 1 boy
Children age
4 y.o.15 March
Want to have children?
will decide with my husband
I'm looking for
Marriage, Romance, Friendship, Relationship, Dating
Share your love with Victoria!
Share your love with Victoria!
Birth Date
City
Height
Weight
Eyes
Hair
Build
Glasses
She is
Smoke
Drink
I'm looking for
6 April
154 cm 5' 1''
56 kg 125 lbs
grey
brown
slim (slender)
No
right-handed
No
Sometimes
Marriage, Romance, Friendship, Relationship, Dating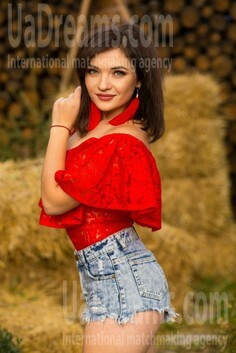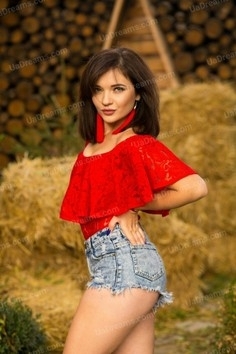 Our personal opinion of this Lady
She is understanding, caring and serious lady. She likes to have fun and at the same time matured lady.)
About my family
There are 4 people in our family: my mom and dad, me and my brother. My parents are an example for me, we have everything that I would like to have in my future family, this is understanding, support, love, care, strong family values. I have a little son, he goes to the kindergarten and takes care of 2 parrots.)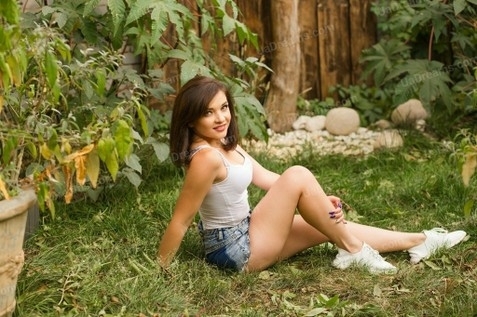 My typical day
I wake up early in the morning and take my son to the kindergarten and go to work. When it is weekend I take care of the house, clean everything and cook a tasty dinner. In the evening I go to take my son home and spend my time with him.)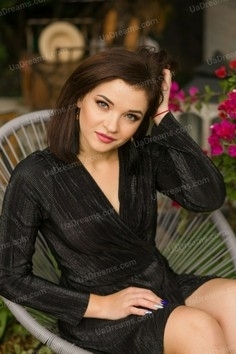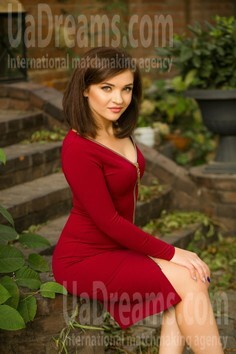 What I do in my leisure time?
Time is priceless and we create beautiful moments by ourselves. I don't have much of free time and I appreciate these moments. When I have time for myself I like to take a car and drive around the beautiful evening city and listen to music :) I like to rest in the nature, walk in the park and drink tasty coffee.)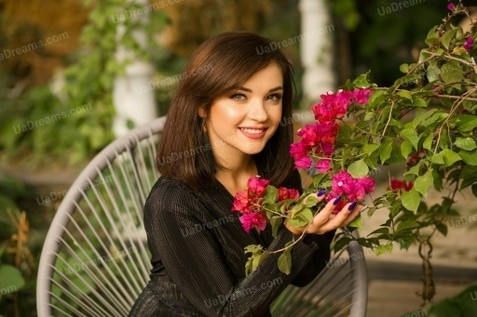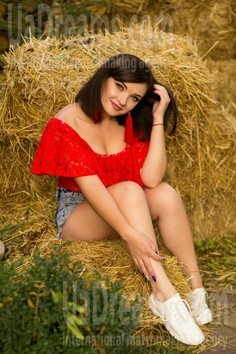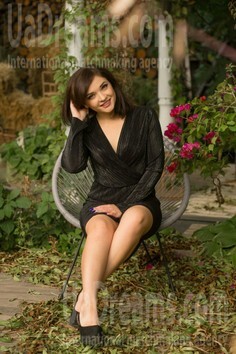 The type of man that I desire
I wish my man to be strong, caring, kind, attentive and to love children.) My future beloved will be the best man in the world...and I hope you are reading my profile now)) write me!!!)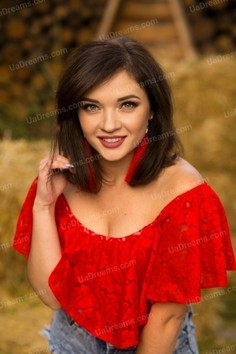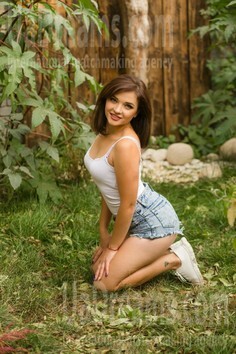 How would I describe myself
The most important for me is my family. And my future beloved will be the happiest man in the world!))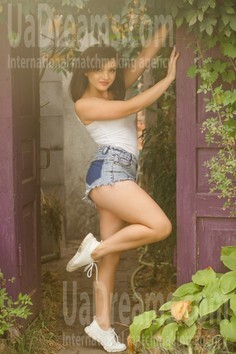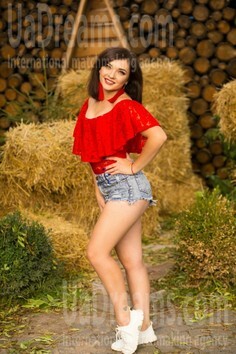 My future goals are
I dream to find a reliable and understanding man and create a wonderful family together. I wish to realise myself and take care of my future family. I want to create a light and pure world for all the members of my family. Share love and many beautiful moments together!) I dream about a little princess with my future man.)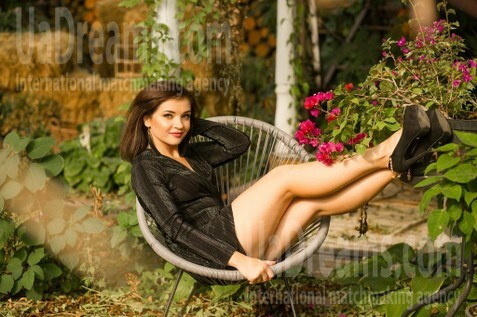 Lady will meet you in 11 hours Good luck!
Lady wants to chat with you in 11 hours
Lady offers to move chat for 11 hours
Lady declined invitation, but explains why:
Thanks but I can't come. Thanks though! Appreciate it!
She's online and waiting for you!
Lady is late, will be at 12:30