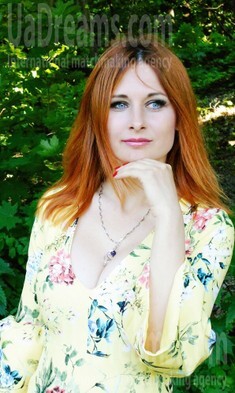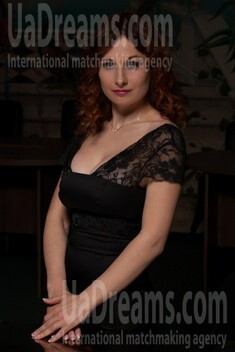 Domestic abilities
Well I don't spend that much time at home as I have really responsible job and it takes a lot of my time. So when I'm at home I can say that I really like to keep the things on their right places :) Also I like to keep my place clean and fresh, so every Saturday I try to clean up and make everything looks shiny. I really like to cook and made up some interesting dishes. As I said I have a lot of friends and sometimes I cook for them and we have some nice long dinners at my home together. All domestic tasks I do by myself and I like it :)
See her fascinating movements and charming smile...
Feel as if it was your first date with this lady — it is worth 1000 pictures!
Watch this video for FREE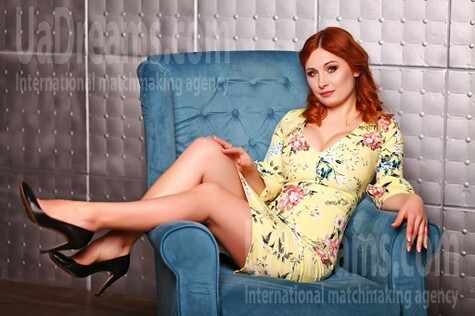 The type of man that I desire
I came here because I'm looking for my one and only. I see him as my love, my best friend, my soulmate and my second half. With a kind and beautiful heart, stable, mature and family oriented. Honesty, decency, loyalty, care, kindness are the main things in relations for me. And of course I'm looking for a man who will have these qualities :) Also I would be very happy if my man would love animals same as I do :) And we can work on their better life together.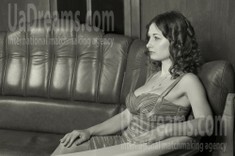 My future goals are
I guess that I will not surprise you if I say that the biggest goal for me is to meet my second half and build beautiful and strong family. I really feel that I'm ready for this and I want it so much. I raised in a big and friendly family so I'm dreaming to have one for me as well. Also my work is very important part of my life and I want to have chance to build my own business one day. As a lawyer I work in big company, but I dream that one day I can have my own :) I want to spend my life in love, peace and positivity. Those are the main goals for me.
What I do in my leisure time?
I work as a lawyer in a very nice company in Kyiv and I can say that I'm kinda busy lady :) So when I have some free time for myself I really like to spend it with my friends. As a very open and friendly person - its very important for me. Also I have 2 dogs and I really like to go for a walk with them... play in the park and have some fun together. Pets, especially dogs are my passion, I like to take care of homeless pets and also I am an animal rights foundation. I think that kindness and care can make our world better, and we can start from ourselves.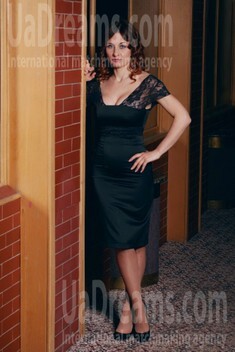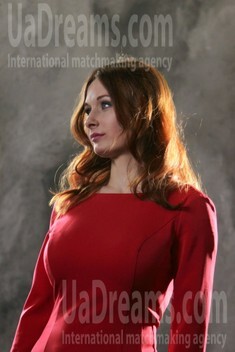 Our personal opinion of this Lady
Viktoriia is an amazing and really beautiful lady. With a lot of love and passion in her eyes. She is full of life and energy. You can feel all the love and kindness from her after the first sight. She is a diamond which is hard to find.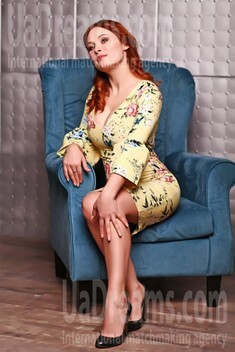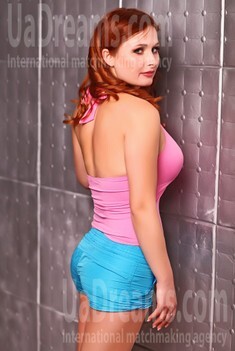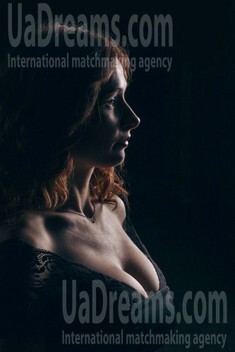 How would I describe myself
Its hard to talk about myself, to tell the truth... But I can describe myself as a smart, friendly, happy and kind lady. I always try to help my relatives and friends as much as I can. I love animals so much, really care and worry about them always. I never can pass by some homeless dog or cat at least without feeding them... Hope that one day I can build some nice and cozy animal shelter for them. Its all me... just trying to open my heart to the world, to make it a better place.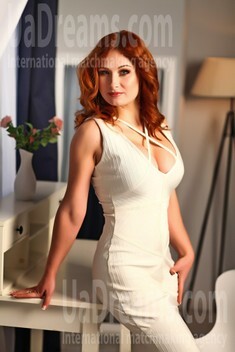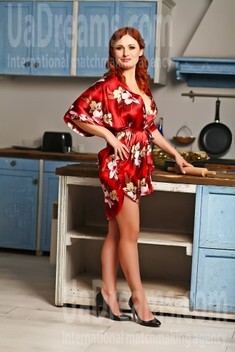 My typical day
Usually I wake up really early in the morning, around 6am. My dogs already waiting for me to go out with them and I'm very happy to have a nice morning walk together. After that I have some time for myself, I like to do some morning exercises and also cook some nice and healthy breakfast for me with a glass of my favorite orange fresh. I always call the taxi when I'm ready to take me to the job. All day long I stay at my office and do lots of working things :) I finish around 7pm and go home where my hungry pets are waiting for me already. I feed them and go for a small walk :) After that I like to relax at home, read books, cook something tasty and maybe watch some interesting TV shows.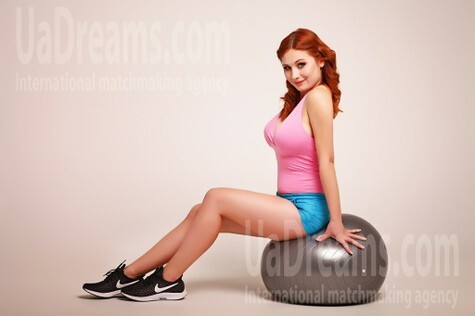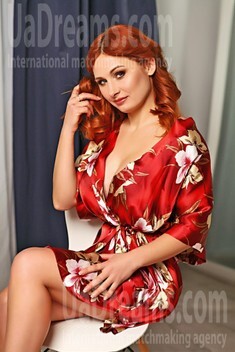 About my family
I was born in beautiful part of Ukraine - Crimea and my family is very friendly and big :) I have one older sister she is 4 years older then me and we like to spend time together a lot. Also I have 2 lovely brothers, one is 2 years younger than me and another one is 12 years younger. My father is a very talented man, he is musician. We respect and support each other in any situation and really miss to spend time together. Family is very important thing in my life, and I'm very happy that it's so big and friendly.