24 to 30 years old Ukrainian women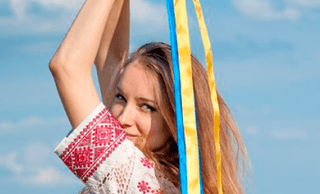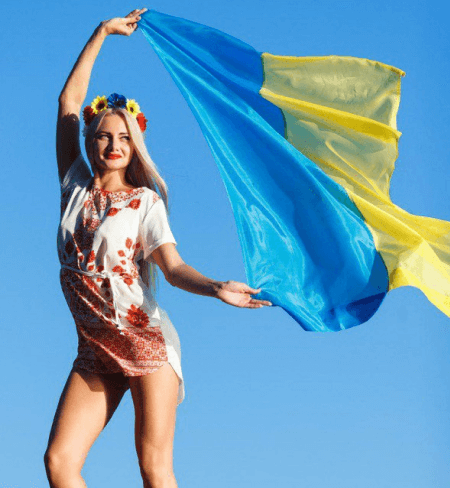 Once it was considered that Ukrainian girls over 25 years are «old maids», but now the situation is changing. Woman start to build families much later than formerly. Beautiful 24-30 years old girls burst into blossom in their 25 years. However, a lot of people in villages still think that the earlier a woman gets married, the better is for her. Each woman has to become a wife and a mother, says a Ukrainian tradition.
Would Ukrainian woman 24 years old date a 30 y.o. man?
Ukrainian women like dating older men, because they are more experienced and have a high level of self-awareness. Older men dating 24-30 years Ukrainian girls can teach them about real-life experiences, they are honest and straightforward about their feelings. On the other hand, mature man adore dating and seeing hot pictures of 24-30 years old girls. They give men energy and inspire them.
A 30-year-old Ukrainian woman dating a 22-year-old man, is it good or bad?
Sometimes a mature woman chooses a young men. Some women like such kind of dating very much, because men reach their sexual prime in their twentieth, they have fun to date and share romantic moments. After all, they have less life baggage. That is why young men who register on UaDreams.com browse in 24-30 yo Ukrainian women photos with pleasure.
Testimonials

John / United States
16 june 2022

John:
I want to thank the support teams
Dear sir/ma
I want to thank the support teams and staff at UaDreams for the outstanding job you're doing keeping lines open to my lady and I and this is why my family has went from giving $600.00 every two week to help your troops to 1,500 a month.
Glory to Ukraine and may her flay wave high and proud. GOD bless Ukraine and God bless you all.
With all my heart and blessing to you all.
Read more great testimonials